Our Teams
We Build Excellent Teams that Drive Digital Results
Our teams are made up of specialized, goal-oriented individuals who combine complementary skills to create outstanding digital results.
We empower our team members to collaborate, innovate and produce outstanding work by focusing on clear goals and measurable results.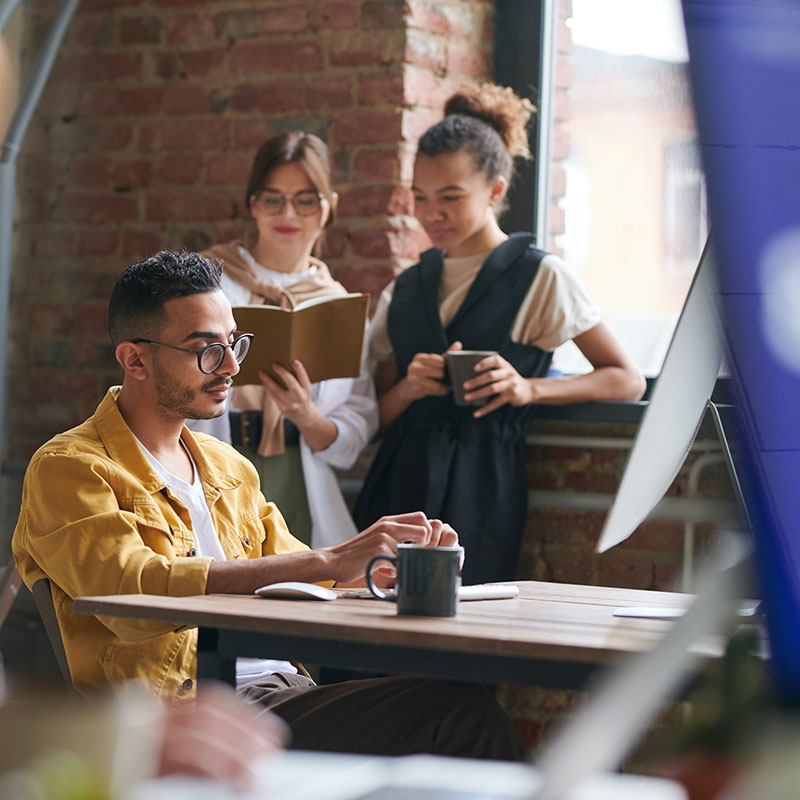 Our Approach​
We Know that Achieving Results is at the Center of Every Business ​
Working with a digital performance marketing agency like Digital Results means your organization will have new strategies and directions, tests to find the most repeatable and scalable opportunities, as well as constant watching of customer-centric metrics that can drive real change.
If you want to create a competitive edge in your business, you must pay attention to performance management.
Our performance management process creates a cascade of metrics and targets, from a company's top-level strategic objectives down to the daily activities of its website. Teams must continually monitor those metrics, discuss progress and focus on good performers, as well as those not meeting the anticipated results. Under-performers should trigger an action to address the problems with forward-thinking solutions.
How We Can Help You
Here are a few of the areas we specialize in.
Services and Products We Fulfill On
Ready to Grow Your Business?
Let Digital Results help deliver the results you have been looking for.