Identifying Opportunities in a Competitive Landscape
To stay ahead of the competition, every business has to know who they're going up against. Understanding the competitive landscape of your industry will help you to plan strategically and make informed business decisions. In search engine optimization (SEO), the competitive analysis report goes beyond looking at your traditional industry rivals. Our audit analyzes direct and indirect competitors to deliver you a competitive advantage.
Experts in Competitive Analysis
With over 25 years of SEO experience, we know how to increase your SERP rankings. Our experts specialize in competitive analysis to give you the upper hand in your industry. By understanding how you fit alongside your competitors' strengths and weaknesses, we help you make effective business decisions for long-term growth and success.
Why Choose Digital Results
Comprehensive Competitive Analysis Report
While it's common to focus on direct competitors when planning an SEO campaign, many businesses overlook the competition from sites that offer a very different product or service but still compete with them in search rankings. At Digital Results, we see these indirect competitors as part of the larger competitive landscape. Our competitive audit gives you valuable information about your competitors and the keywords they're targeting so you can make informed business decisions.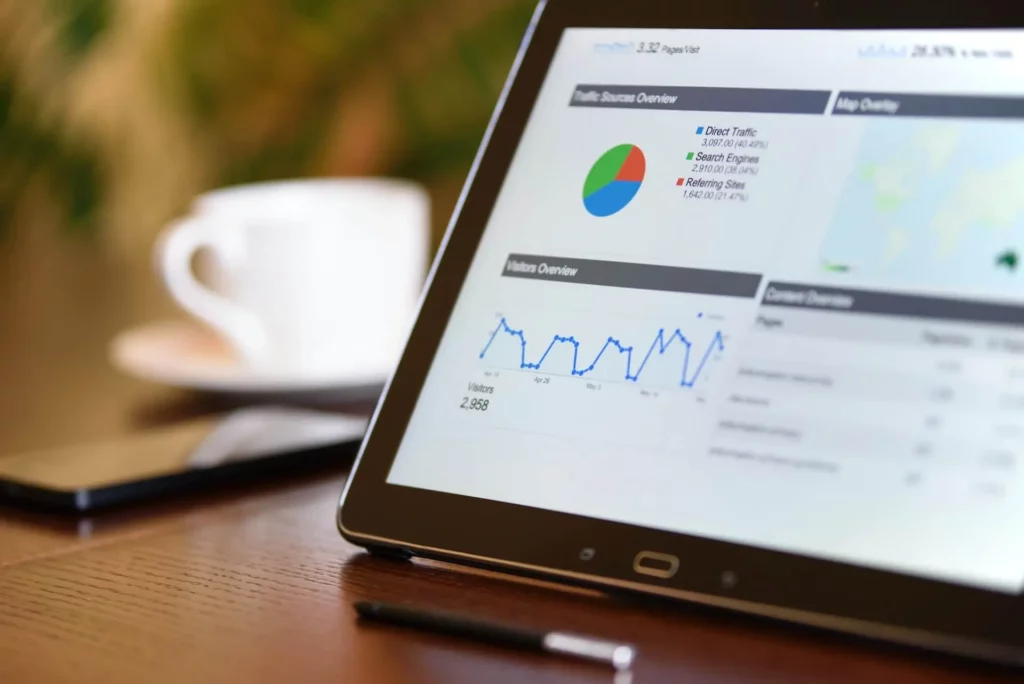 Our Competitive Analysis Services
What is in Our Competitive Analysis
Our audit equips clients to position themselves better against their competition. We do not rely on one single tool or system in our competitor analysis report. This gives you a clearer picture of your competitor's strengths and weaknesses to help you devise strategies that can boost the success of your business.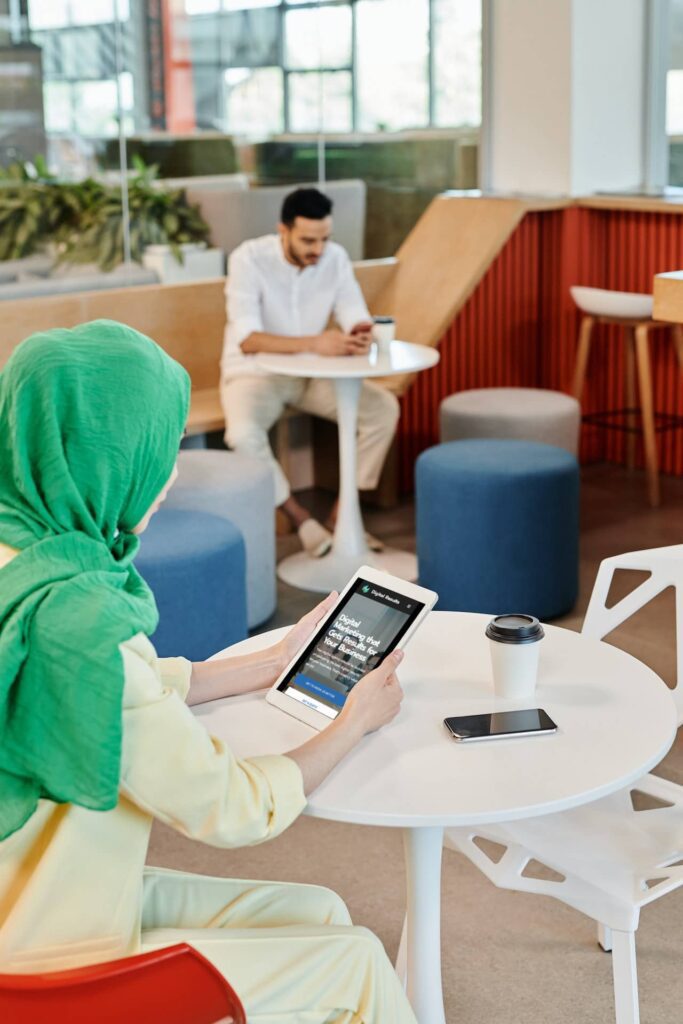 Competitive Analysis Matrix
The competitive analysis matrix is a graph showing how you and your competitors rank for overall site traffic and keywords. This is a quick way to understand where you fit within your industry. We use this to make informed decisions regarding SEO strategy and guide you to become a leader amongst your competition.
Paid Advertising Keywords
An often overlooked strategy that we use is analyzing what keywords your competitors are targeting with their paid advertising. This provides insight into what your customer base is searching for when they want to find information about the products and services of your industry. You can use this information to figure out which topics are most important to your target audience and how you can improve your own content to better meets those needs. It's using your competitor's budget to improve your organic rankings.
Keyword Overlap
Keyword overlap shows where you and your competitors rank for the same keyword in SERPs. This gives insight into how to improve your long-term ranking by finding out what strategies are working best so you can apply them to your site. It can also identify indirect competitors outside your industry that consistently rank for similar keywords.
Keyword Gap
Wouldn't it be great if you could figure out how to attract your competitors' customers? A keyword gap analysis can help with that. We analyze the top players in your industry and what keywords they rank highly for. Keyword relevance, search volume, keyword intent, and difficulty are all weighted when determining the bottom line: which new keywords will be most effective in growing your customer base.
Backlink Profiles
Search engines use backlinks as a way of determining who is an expert for that keyword. Our backlink audit compares the quantity and quality of domains and links leading to your site with that of your competitors. Knowing how you are performing with backlinks helps determine which strategies to focus on. It is ideal to grow the number of high authority domains linking to your content, but equally important to reduce the effect low authority links have on your overall rating. Furthermore, backlink profiles give you the opportunity to identify domains that link to competitor sites that you could look to partner with.
Why is Competitive Analysis Important?
In SEO, competitive analysis shows how you are performing within your industry so you can make informed decisions to grow your business. Additionally, it identifies new opportunities for targeting keywords and content by looking at both your direct and indirect competition.
Ready to Grow Your Search Engine Results?
Let Digital Results assist you in your SEO strategy and help
deliver the search engine results you need.