Promoting Your Brand to Target Audiences
Discover the potential of connecting with your ideal audience, exactly when and where it matters most. Display advertising is a compelling and visually rich media campaign designed to engage and resonate with numerous users. At Digital Results, our display advertising services come in various formats, strategically crafted to effectively target users based on their demographic data, browsing behavior, and geographic location.

Experience the benefits of our display advertising solutions as your brand gains prominent visibility across online platforms. With our precision targeting, you can reach your desired audience with unparalleled accuracy, ensuring your message reaches those who truly matter. Embrace the possibilities of display advertising to elevate your brand presence and achieve impactful results in the competitive digital landscape.
Why Choose Digital Results
Experts in Digital Display Advertising
At Digital Results, we help you connect with your target audiences in the moments that matter. With over 25 years of combined experience in digital display advertising, we'll help you craft a campaign that fits your business goals. We actively monitor and manage your Google display ads to ensure you get the best results for your budget. Our certified experts pinpoint the hours, days, and demographics that produce the most outstanding results, then optimize your digital advertising campaign to capitalize on these findings, bringing high-quality traffic and conversions to your website.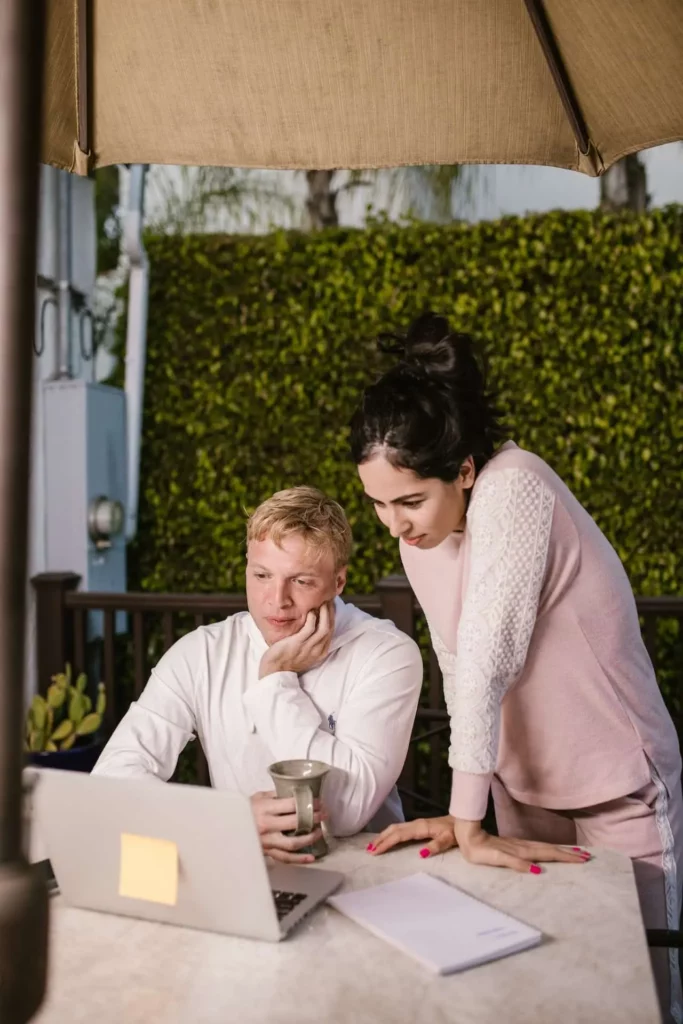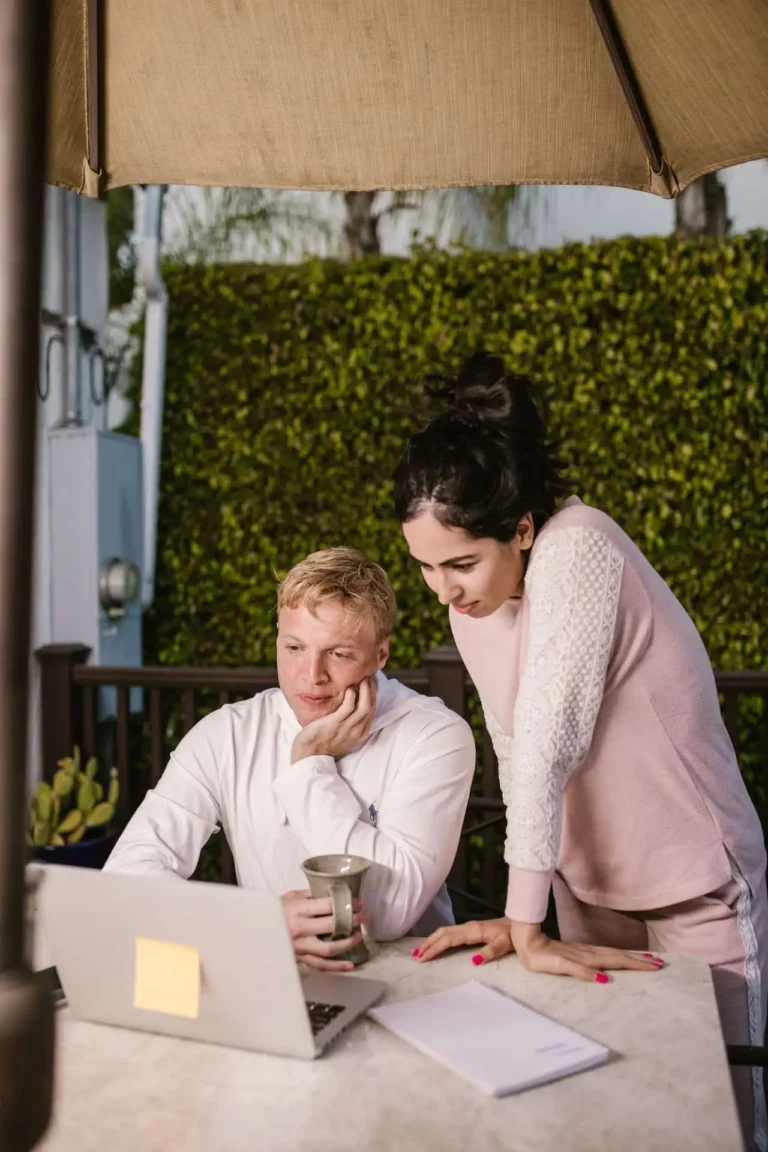 Different Types of Display Ads
Display advertising comes in all shapes and sizes. Each has benefits based on your campaign's audience, budget, and intent. Effective display advertising campaigns rely on multiple types to achieve business goals and reach target audiences.

Banner Ads
Elevate your brand's visibility with the most recognizable form of visual advertising – banner ads. These dynamic ads excel in boosting brand awareness and driving click-through rates. Benefit from their high impression volume, particularly when strategically placed in high-traffic locations on websites frequented by your target audience. Maximize your marketing impact with well-placed banner ads and video ads that capture the attention of your desired customers. Let us help you unleash the true potential of banner ads and achieve remarkable results for your business. Contact us now to explore the opportunities awaiting your brand.

Expanding Ads
Enhance your advertising strategy with the power of expanding ads, a dynamic display format that transcends the limitations of the initial ad size. Upon user interaction, these ads gracefully expand, revealing additional information and emphasizing your product's key features and benefits. By seamlessly delivering pertinent content without the need for users to navigate external links, expanding ads foster a seamless and engaging user experience.

Interactive Content
Embrace the potential of interactive display ads to elevate user engagement and boost click-through rates, ultimately driving higher conversions than traditional static ads. By offering a fun and unique opportunity for users to connect with your brand, interactive display ads create a lasting impact and leave a memorable impression. Discover the effectiveness of interactive advertising and let your brand thrive in the competitive digital landscape. Contact us now to implement interactive display ads and elevate your marketing success.

Personalized Ads
Personalized ads in display advertising have revolutionized the way brands connect with their target audience. By leveraging user data and advanced targeting techniques, customized ads can deliver highly relevant and tailored messages to individual users based on their preferences, interests, and behaviors. This level of customization allows brands to present the right content to the right people at the right time, maximizing engagement and conversion rates.
The effectiveness of these ads lies in their ability to create a more meaningful and customized user experience. Instead of generic one-size-fits-all messaging, personalized display ads speak directly to users' interests and needs, making them feel seen and understood.

Infographics
Display ads using infographics are a great way to educate your target audience effectively on specific topics related to your brand. Infographics offer a visually engaging representation of complex data, making them an ideal tool for explaining the benefits of your product or service while positioning your brand as an authority on the subject. Engage your audience and establish a strong brand presence with informative and visually compelling display ads. Embrace the potential of infographics to captivate your audience and convey your brand's expertise.

Interstitial Ads
These full-screen advertisements offer a substantial impression volume and prove highly effective in promoting mobile applications and games. Leveraging compelling calls to action and direct links to respective app stores, interstitial ads seize users' attention and drive engagement, making them an invaluable tool for reaching a mobile audience and achieving campaign success. These ads have a high impression volume and work best for promoting mobile applications and games through calls to action and direct links to respective app stores.
What is Display Advertising?
Display advertising use a combination of text, images, videos, and animations to attract customers to your website. These visual ads are designed to reach and be seen by people not actively looking for what you're selling. They are great for raising brand awareness due to their broad reach and high impression volume. In advanced campaigns, you can also target past visitors to your site who still need to convert. Display ads are shown alongside other content across the web using platforms like the Google Display Network.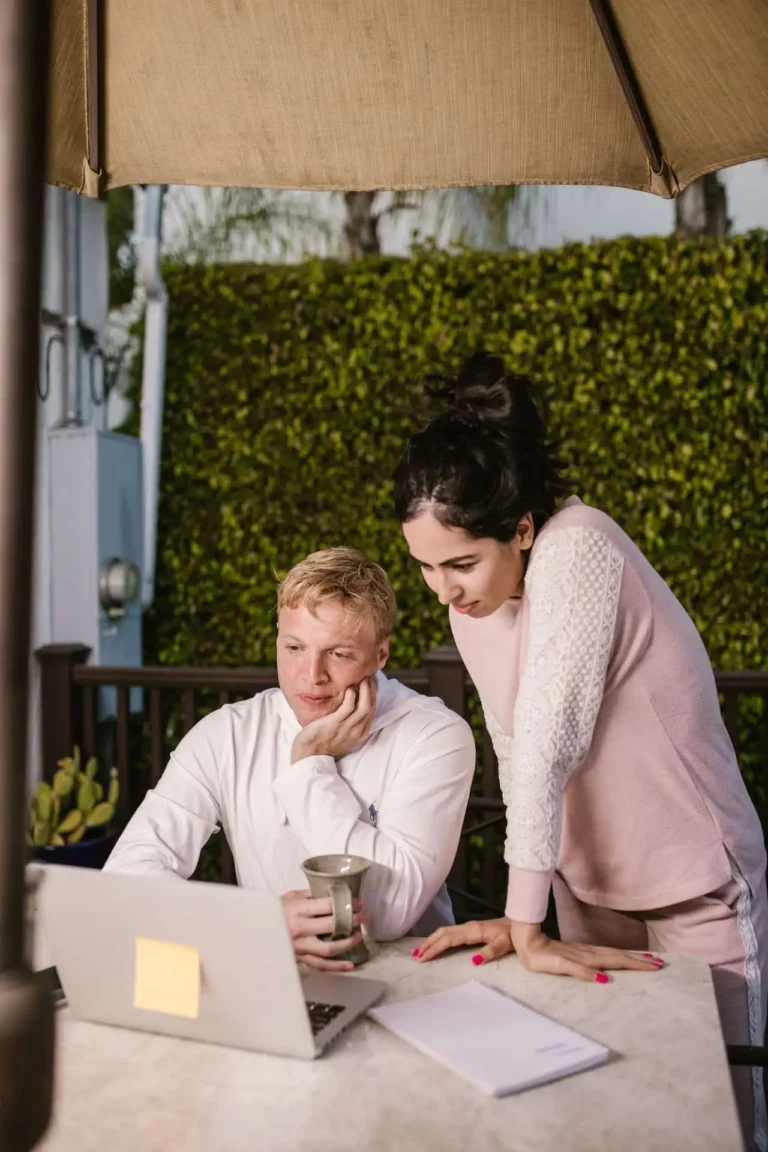 What Makes a Good Display Ad?
A good display ad features eye-catching visuals, clear messaging, and a strong call-to-action (CTA) to prompt user engagement. It should be relevant to the target audience, optimized for mobile devices, and strategically placed on relevant platforms. A/B testing allows advertisers to refine their ad variations for optimal performance while tracking and analytics provide valuable insights for campaign improvement. By incorporating these essential elements, a display ad becomes a powerful tool for driving conversions, increasing brand awareness, and effectively connecting with the desired audience.
How Does Display Advertising Differ from PPC?
There are two critical differences between display advertising and search engine marketing. First, display ads can be shown to users in your target audience without matching specific keywords to a user's search query. Second, display ads are billed using CPM, or cost per 1000, rather than pay-per-click. This means they are generally less expensive than PPC ads, allowing you to reach a wider audience at a lower price.
What is Display vs. SEM Advertising?
Display advertising involves promoting products or services through visual ads, banners, and videos on various websites, targeting a broader audience based on their interests and demographics. On the other hand, SEM (Search Engine Marketing) advertising focuses on promoting products or services through paid search engine ads, targeting users actively searching for specific keywords, resulting in more immediate and intent-driven conversions.
Ready to Grow Your Paid Search Results?
Let Digital Results assist you in your PPC/SEM Advertising strategy and help
deliver the paid search engine results you need.