Promoting Your Brand to Target Audiences
What if we could help you connect with exactly the people you want to reach when and where it matters? The next time you browse online, why not see your brand staring back at you? That's the power of display advertising – a rich media campaign that reaches many users. Display ads come in various formats and can effectively target users based on their demographic data, browsing behavior, and location.
Why Choose Digital Results
Experts in Digital Display Advertising
At Digital Results, we help you connect with your target audiences in the moments that matter. With over 25 years of combined experience in digital display advertising, we'll help you craft a campaign that fits your business goals. We actively monitor and manage your Google display ads to ensure you get the best results for your budget. Our certified experts pinpoint the hours, days, and demographics that produce the greatest results, then optimize your digital advertising campaign to capitalize on these findings, bringing high-quality traffic and conversions to your website.
Different Types of Display Ads
Display ads come in all shapes and sizes. Each has benefits based on your campaign's audience, budget, and intent. Effective display advertising campaigns rely on multiple types to achieve business goals and reach target audiences.

Banner Ads
Probably the most recognizable form of visual advertising, banner ads are best used for raising brand awareness and generating click traffic. They tend to have a high impression volume and are most effective when strategically placed in high-traffic locations on sites frequented by your target audience.

Personalized Ads
Search networks like Google Ads use user data to deliver relevant display advertisements based on demographic signals. Preferences, interests, and behaviors that users have elected to share allow for an effective way of reaching users who are more likely to respond positively to your product or service. Personalized ads can also be configured to show alongside content containing specific keywords or themes rather than a user's online behavior.

Interactive Content
Specialized display ads with additional elements allow users to engage with your advertisement without leaving the current page. This can include quizzes, games, and other interactive features that engage users and provide them with a personalized experience. Interactive display ads are more likely to generate clicks and conversions than traditional static ads because they provide a fun and unique opportunity for users to connect with your brand.

Expanding Ads
Expanding ads allow for visual interaction beyond the initial size of the display advertisement. Once users hover over the ad, different elements can expand to provide more information, allowing you to highlight key features or benefits of your product without users having to click through an external link.

Infographics
Display ads using infographics are a great way to educate users in your target audience about specific topics related to your brand. Infographics can be used to create a visual representation of complex data, so they're ideal for explaining the benefits of your product or service while establishing yourself as an authority on the subject.

Interstitial Ads
Rapidly growing in popularity, interstitial ads appear during transition periods on mobile games and applications. These full-screen advertisements have a high impression volume and work best for promoting mobile applications and games through calls to action and direct links to respective app stores.
What are Display Ads?
Display advertisements use a combination of text, images, videos, and animations to attract customers to your website. These visual ads are designed to reach and be seen by people who are not actively looking for what you're selling. They are great for raising brand awareness due to their broad reach and high impression volume. In advanced campaigns, you can also target past visitors to your site who have not yet converted. Display ads are shown alongside other content across the web using platforms like the Google Display Network.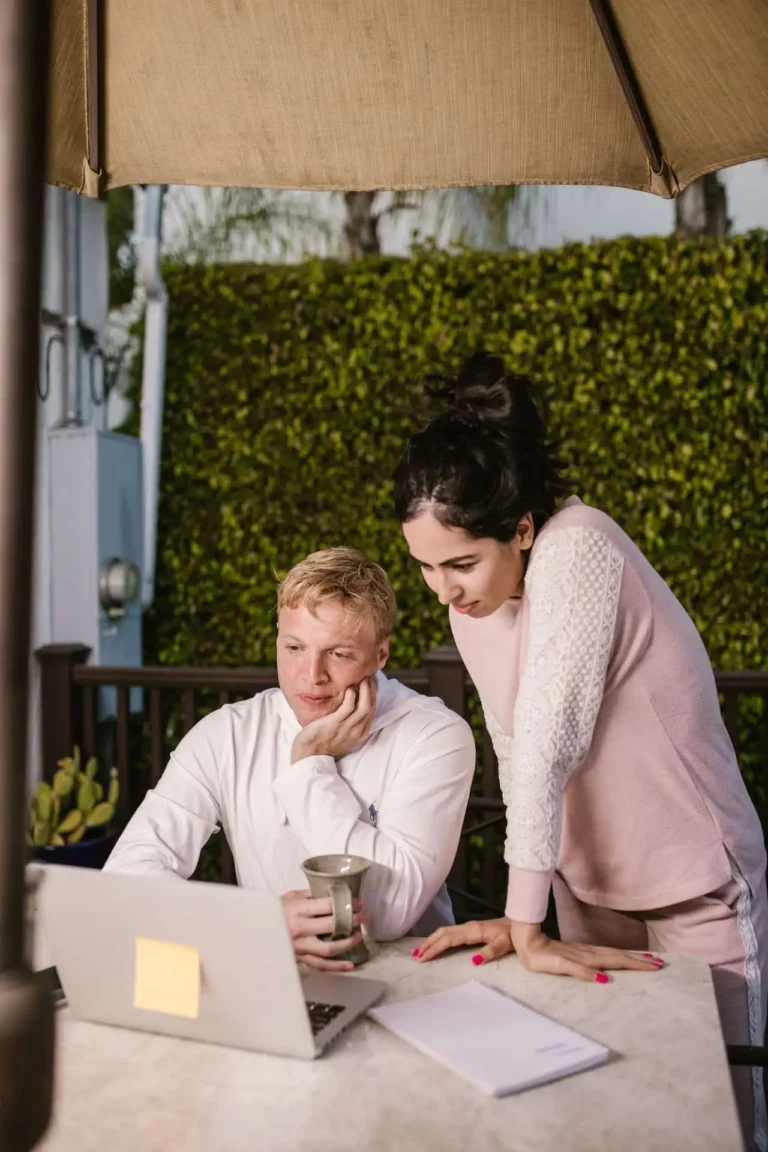 What Makes a Good Display Ad?
An effective display ad engages users and entices them to learn more. Common tactics involve using vibrant colors, catchy text, or moving elements to draw the user's attention. It should clearly represent what is being offered to the user, with a distinct call to action. It is also crucial that the landing page provides content in line with what is visually presented in the ad.
How Does Display Advertising Differ from PPC?
There are two critical differences between display advertising and search engine marketing. First, display ads can be shown to users in your target audience without matching specific keywords to a user's search query. Second, display ads are billed using CPM, or cost per 1000, rather than pay-per-click. This means they are generally less expensive than PPC ads, allowing you to reach a wider audience at a lower price.
Ready to Grow Your Paid Search Results?
Let Digital Results assist you in your PPC/SEM Advertising strategy and help
deliver the paid search engine results you need.