Digital Ad Retargeting Services
Drive More Conversions with Our Customized Retargeting Solutions
We provide customized retargeting solutions to help businesses reach their desired outcomes and achieve a higher return on investment from their marketing efforts. Our retargeting services are designed to target individuals who have already interacted with a business's website, thereby increasing the chances of them taking a desired action, such as making a purchase or filling out a form. By combining our expertise in retargeting with our commitment to delivering results, we can help businesses drive more conversions and achieve their marketing goals.
Why Choose Digital Results
Maximizing Results through Improved Conversion Rates
We believe in the power of customization, which is why we work closely with our clients to understand their unique goals and challenges. Our retargeting solutions are tailored to meet each client's specific needs, ensuring they receive a personalized and effective campaign. Whether you're looking to increase website traffic, drive online sales, or generate leads, our retargeting services are designed to help you grow your business.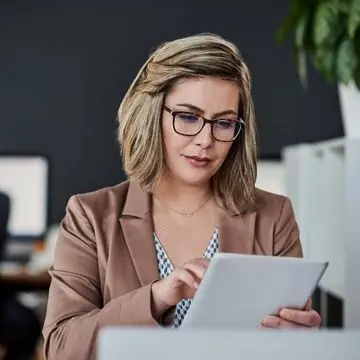 How our Retargeting Works
Revolutionize Your Marketing Strategy with Our Retargeting Services
Our goal is to help our clients achieve digital success through targeted retargeting strategies. With our commitment to delivering results and our expertise in retargeting, we can help your business drive conversions, increase ROI, and achieve your marketing goals. We accomplish this by following a comprehensive and data-driven approach to retargeting. Our process includes the following steps:

Understanding Your Goals
We start by getting to know your business and your marketing objectives. This helps us understand what you want to achieve through retargeting ads and tailor our solutions to meet your needs. Next, our team will work with you to gain a thorough understanding of your marketing goals, target audience, and desired outcomes. We'll also identify any specific challenges you face and devise a plan to overcome them.

Conducting Market Research
Our team will conduct thorough market research to gain insights into your target audience and their behavior. This information helps us understand when customers visit your site, what product or service they commonly search for, and what landing page ads are directed to. This allows us to create a retargeting strategy that is relevant and effective. Our market research goes beyond basic demographic information to gain a deep understanding of your target audience's behavior and preferences. We'll use this information to develop a remarketing campaign that is highly relevant and effective.

Campaign
Tracking
We set up tracking and measurement tools to monitor the performance of your retargeting campaigns in real time. This allows us to make data-driven decisions and adjust our approach as needed. Our tracking and measurement tools provide valuable insights into the performance of your campaigns from display ads, Facebook ads, and google ads retargeting campaigns. This allows us to make data-driven decisions and adjust our approach in real-time to maximize results.

Targeted Ads
We use the information gathered from market research and tracking to create targeted ads that speak directly to your target audience. Our ads are designed to grab their attention and increase conversions. Our creative professionals will work with you to develop ads that resonate with your target audience interested in your product and keep you top of mind with potential customers. We'll use eye-catching visuals, compelling copy, and the latest best practices to create ads that get results.

Launch and Optimization
After we launch your remarketing and retargeting campaign, we will continuously optimize it based on the results we see. We adjust targeting, ad copy, and other elements to ensure that your drive delivers optimal results. Our approach to retargeting is dynamic, and we continuously monitor and optimize your campaigns to ensure that they provide the best results possible. We'll make data-driven decisions, adjust targeting, and test different elements of your campaign to maximize its performance.
Can Retargeting Be Combined With Other Marketing Strategies?
Yes, retargeting can be combined with other marketing strategies to create a comprehensive and integrated approach to digital marketing. It is most effective in conjunction with other tactics, such as search engine optimization (SEO), email marketing, and content marketing. For example, you can use various types of retargeting ads and reach people who have already visited your website and then use email marketing to reach out to them with a personalized message. This can increase the chances of a conversion and strengthen your overall marketing efforts.
Ad retargeting can also be integrated with other forms of online advertising, such as Facebook retargeting ads or display advertising, to reach your target audience across multiple channels and touchpoints. By combining this with other marketing strategies, you can create a multi-channel approach that will help you reach your target audience at various stages of the buying journey, ultimately leading to increased conversions and a more substantial ROI.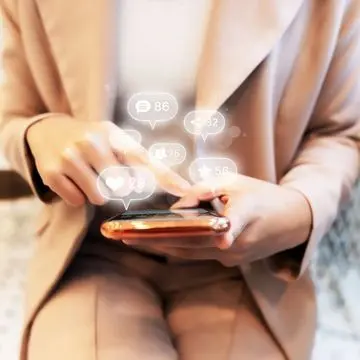 How Can I Ensure My Retargeting Campaign is Effective and Delivers Results?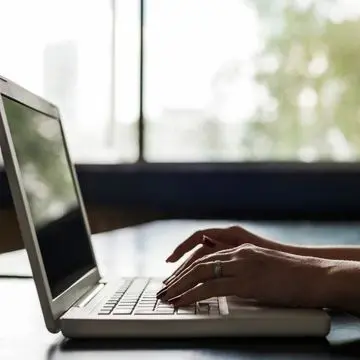 Retargeting is a powerful way to target past website visitors, allowing you to reach users who have yet to convert to your site. Retargeting creates a pixel image on each visitor's browser that tracks their activity on your website, enabling you to message them later when they visit other websites. It can reach potential customers who have abandoned their carts, left their contact information, viewed products without purchasing them, or visited your site without engaging with any content. With retargeting, you can focus on sending highly relevant messages that will resonate with these users.
Ready to Grow Your Paid Search Results?
Let Digital Results assist you in your PPC/SEM Advertising strategy and help
deliver the paid search engine results you need.