Expert Facebook Advertising with Digital Results
Facebook is one of the largest social media platforms, with over 2.7 billion monthly active users. This vast reach and user engagement make Facebook an ideal advertising platform for businesses looking to reach their target audience. Our team of experts leverages the latest data and cutting-edge technology to craft personalized, high-performing Facebook ad campaigns.
With a focus on ROI-driven strategies, our team creates advertising campaigns designed to deliver measurable results. From custom audience targeting to ad copywriting and design, we ensure that every aspect of your campaign is optimized for success. We aim to help you achieve your marketing strategy and see tangible results from your Facebook advertising efforts.
Why Choose Digital Results
Facebook Advertising Experts
At Digital Results, we are dedicated to helping businesses achieve their goals through an effective social media marketing strategy. We have a team of experienced and knowledgeable professionals with Facebook ads certifications and a proven track record of delivering results for our clients. We will work with you to develop a customized Facebook and Instagram ads campaign that meets your needs and goals, whether you want to increase brand awareness, drive traffic to your website and blog posts or boost sales.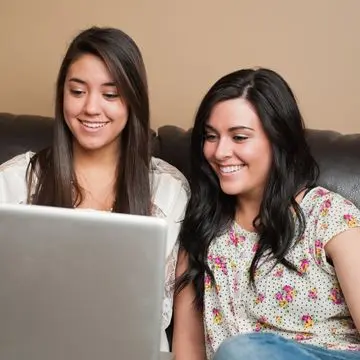 Our Social Media Services
Unleash the Power of Facebook Advertising
Facebook and Instagram advertising should be an investment, not an expense. Whether you want to increase brand awareness, grow Facebook users, drive website traffic, or generate sales, our team has the expertise and experience to deliver results. Our full-service approach to Facebook advertising includes the following:
Campaign Strategy and Planning
As a Facebook ad agency, we will take the time to understand your unique business goals and target audience before developing a comprehensive Facebook advertising strategy tailored to your specific needs. We will strategize daily budgets, and business goals, from audience research to ad placement and budget planning; we ensure that every aspect of your campaign is optimized for success.
Targeted Facebook Ad
Audiences
Facebook and Instagram have powerful targeting options; our social media marketing team will use various methods, including location, demographics, interests, behaviors, and more, to ensure that your ads reach the right people at the right time. So whether you want to reach a local, regional, or global audience, we have the expertise and experience to deliver results.
Facebook Ad Creation and Design
At Digital Results, we offer a flexible and customizable approach to ad design that can meet the needs of businesses of all sizes. Whether you have an in-house design team that you would like to work with or if you need our team to handle the design for you, we are here to help. We will create high-quality, eye-catching ads to engage and inspire your target audience. With a focus on practical design and compelling messaging, our ads on Instagram and Facebook are optimized to drive engagement, generate results, and help you achieve your marketing goals. So let us help you bring your vision to life and achieve your marketing goals through the power of Facebook advertising.
Performance Tracking and Optimization
We aren't a "set it and forget it" agency. To ensure that your campaigns deliver the desired results, our team will continuously monitor your digital marketing campaigns and adjust as needed to optimize performance. We will identify areas for improvement, utilize Facebook ads manager to view performance to make data-driven decisions, and ensure that your campaigns are always working at their best to help you achieve your marketing goals.
Maximize Your Facebook Advertising Potential
Whether you are a small business looking to reach a local audience or a large enterprise looking to engage a global audience, our team has the expertise and experience to help you achieve your marketing goals.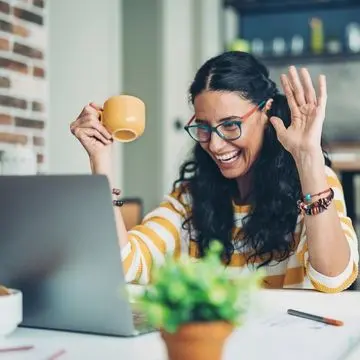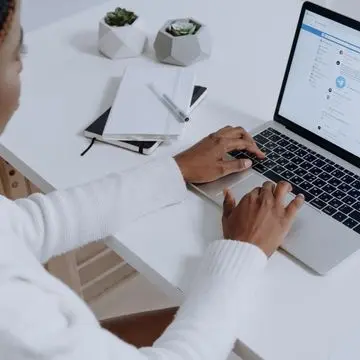 How can Facebook Ads Benefit my Business?
Facebook Ads can benefit your business in numerous ways, including increasing brand awareness, driving website traffic, boosting sales, and generating leads. With its extensive user base and targeting options, Facebook Ads can help you reach your target audience effectively, whether locally, nationally, or globally.
Facebook Ads allows you to track and measure your ad performance, giving you valuable insights into your audience and allowing you to optimize your campaigns for better results continuously.
Ready to Grow Your Paid Search Results?
Let Digital Results assist you in your PPC/SEM Advertising strategy and help
deliver the paid search engine results you need.