Expert PPC Consulting Services
Digital Results PPC Consulting is a specialized service that helps businesses achieve their goals through effective Pay-per-Click (PPC) advertising. Our PPC consultants and specialists use their knowledge and expertise to develop customized strategies that deliver measurable results and maximum return on investment. We collaborate closely with clients to create high-performing advertising campaigns that drive traffic, increase conversions, and generate leads.
Why Choose Digital Results
Experts in PPC Advertising
Our expert PPC marketing consultants have a proven track record of delivering results; we use our extensive experience to develop customized and effective PPC strategies.
With a focus on maximizing return on investment and delivering measurable results, Digital Results provides the PPC strategy businesses need to succeed in today's competitive digital landscape.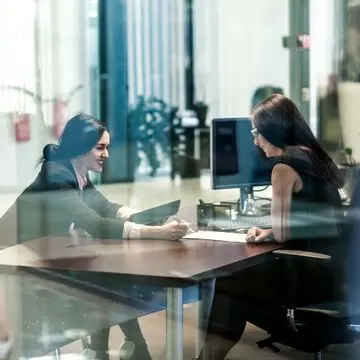 How our PPC Consulting Service Works
Why the Right PPC Strategy Matters
The right PPC strategy is crucial for digital marketing success as it can drive traffic, increase conversions, and generate leads.
Conversely, poorly planned paid search campaigns can waste resources and fail to deliver results, making it essential to work with a skilled PPC consultant for a customized approach.
Assessment and Goal Setting
As your PPC marketing consultants, we take the time to understand the client's business, marketing goals, and target audience. We can ensure that your paid advertising campaigns are targeted to meet the specific needs of your clients. In addition, by setting clear and achievable goals, we will create a roadmap for success and ensure that the campaigns are aligned with your overall objectives.
Keyword Research and Ad Creation
A crucial component of PPC campaign marketing is keyword research. We identify the most relevant and profitable keywords to target for your business on various search engines. This information is used to create compelling and relevant ads and ad copy. Using the right keywords and creating effective ads, we help our clients achieve better visibility and engagement with their target audience.
Campaign Setup and Management
A well-managed PPC campaign can help you establish your brand as an authority in your industry, increase sales and gain more exposure among potential new customers. Our Google-certified consultants are experts at setting up and managing successful Google ads and paid search campaigns for our clients. We will use our expertise and knowledge of the latest tools and technologies to set up your campaign, monitor performance metrics in real-time, test new strategies, and make adjustments to ensure that they achieve maximum ROI.
Reporting and
Analysis
We provide regular reports and analyses to each client, showcasing the performance of their campaigns and providing valuable insights and recommendations for improvement. Our reports allow you to see actionable steps and make informed decisions about your PPC campaigns. We help you stay on track and achieve your marketing goals.
Continuous Optimization
PPC is an ongoing process. We continually monitor and adjust the campaigns to ensure they deliver the best results. We help you stay ahead of the curve and achieve continued success in your digital marketing efforts by visiting up-to-date with the latest trends and best practices in PPC advertising.
Why Should You Hire a PPC Consultant?
A professional PPC consultant will have a deep understanding of the latest tools and technologies, best practices, and trends in the industry. They can conduct thorough keyword research, create compelling ads, and manage and optimize your PPC campaigns for maximum return on investment.
A PPC management team will also provide regular reports and analysis, helping you to track progress and make informed decisions about your campaigns. Working with a PPC consultant can save time and resources while increasing your chances of success in your digital marketing efforts.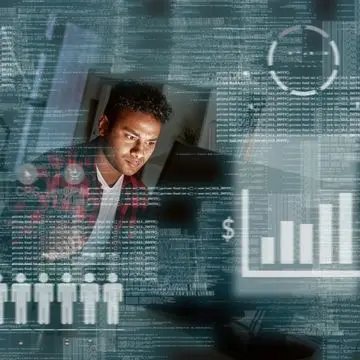 Ready to Grow Your Paid Search Results?
Let Digital Results assist you in your PPC/SEM Advertising strategy and help
deliver the paid search engine results you need.