Choosing the Right Keywords From the Start
Many companies start with a set of predefined keywords they want to "own". By doing this, they do not take into consideration the competition which exists for the keyword, search intent, how those keywords work with an SEO strategy, and if there are other keywords, which may better match their business and its goals. That is where Digital Results comes in. We help create a full SEO strategy based on data we collect from multiple tools and our over 25 years of SEO experience.
We're the Keyword Research Experts
We specialize in helping companies develop and execute a strategy based on developing the right keywords and acquisition of customers through those keywords and have helped businesses of all shapes, sizes, and industries do better in Google search results.
About Us
Why Choose Digital Results?
Are you struggling with your own keyword research? Can't figure out what words to target or which keywords you should use in your campaigns? Our team of expert keyword research strategists has over 25 years of experience helping companies expand their businesses. We create customized strategies for all types of businesses, from small businesses just starting out to large corporations.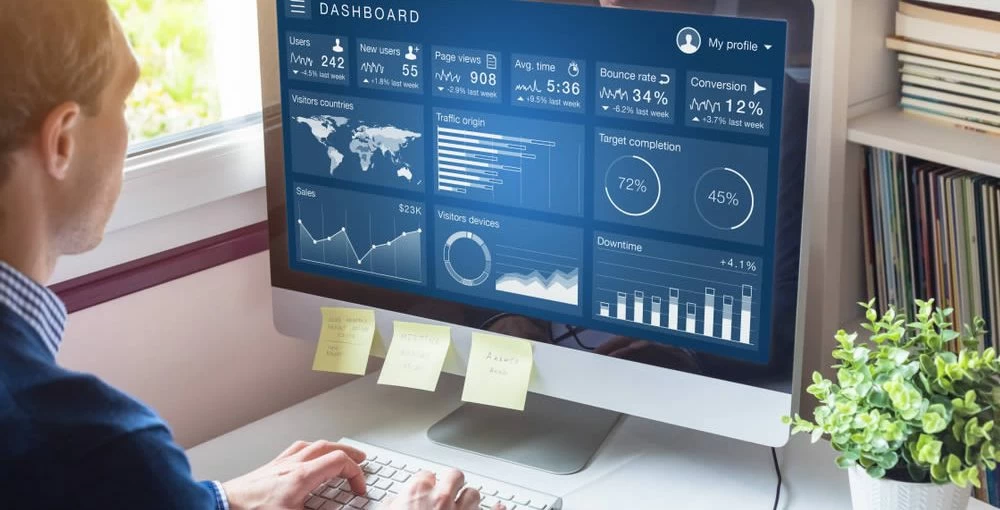 Our Keyword Research Services
Helping Hundreds of Clients
Over the years, we have helped hundreds of clients, both big and small, achieve their SEO and SEM goals using tried and true keyword research tactics. We do not rely on one single tool or system to help us create our keyword research. That means we can provide you with a full 360-degree view of what strategies you should be using to achieve your business goals.
Types of Keywords by Search Intent
Four main types of keywords―informational, navigational, commercial, and transactional―account for the different ways users search for information. It is important to know where and what level of the sales funnel your users will be at for all keywords since the goal of getting users to your site is for them to ultimately convert. Too many informational keywords and the sales timeline grows; too many transactional keywords, and you may not be planning for the future. We focus on delivering a wide range of traffic to keep your company healthy in both the short and long term.
Types of Keywords by Length
The most common types of keywords fall into two categories, generic and long-tail keywords. Generic keywords, also known as short-tail keywords, are searchable terms with broad meanings that are used for SEO and PPC campaigns. These generic keywords also tend to have a higher traffic volume but are more competitive. Long-tail keywords are more specific, longer keywords (3+ words). They tend to get less search traffic, are less competitive, and have a higher conversion rate as they are more specific.
On-Page SEO Keywords
On-page keyword research involves analyzing user and search query data using a multitude of tools to find the best possible keywords for your content. Search volume, keyword relevance, search intent, and competitiveness are all considered when conducting keyword research. Keyword research helps with setting your site up for success for on-page SEO ranking factors and is also a vital part of marketing a business online by providing a well-rounded website that increases traffic, conversions, and revenue.
Paid Search Keywords
Paid search keywords are a great way to get in front of the right audience at the right time, with a prominent place in the search result. It is essential to research and plan ahead for your PPC campaign, considering the cost and difficulty of each keyword and its likelihood of converting into a sale or leads. You can even take advantage of the real estate above the fold by targeting keywords where your competitors rank highly. We craft custom strategies based on each client's specific needs because there are no cookie-cutter solutions for paid search.
Competitor Keyword Research
Competitor keyword research is the process of identifying organic keywords that your competitors rank for, analyzing their search volume and difficulty, then assessing how they can be used to improve your own SEO strategy. It is crucial to identify and look to strengthen shared keywords where your competition is outranking you and find untapped search opportunities to create content. In addition, your keyword competition may not be business competitors, so we take a holistic approach to the research process to give you a leg up in your search rankings.
What Our Clients Say
Over the years of digital marketing, we have been very fortunate to have formed excellent partnerships with many of our clients. We have developed more than just a working relationship with them; we have formed true friendships. Here's what some of our great clients are saying about us.
What is Keyword Research?
Keyword research is the process of determining what people in your target audiences are looking for so that you can optimize your business to show up when those keywords are searched. Keyword research helps you create more compelling content that speaks to your audience, ultimately leading to more conversions.
Ready to Grow Your Search Engine Results?
Let Digital Results assist you in your SEO strategy and help
deliver the search engine results you need.