Checking, Analyzing, and Cleanup of Your Backlink Portfolio
Many companies believe that it is important to get as many backlinks from other sites as possible. Digital Results knows from years of testing and implementing link building strategies that all links are not the same. First, it is important to determine who and in what ways other sites link to your website. Then a cleanup process needs to be put in place, and finally, a plan can be created to get you the right types of links that will benefit not just individual pages, but also specific keywords, and will overall help your site in being seen in organic listings on sites like Google, Bing, and Yahoo through improved ranking factors.
Team Up with Our SEO Audit Experts
"There are still algorithms that look at link quality" … "Google does use the content around the link for a secondary signal but the real 'strong piece' of context comes from the anchor text of a link" John Mueller – Search Advocate at Google
Why Choose Digital Results
Are Link Audit Services Necessary?
It is important to keep track of your site's inbound links in order to maintain a profile of high-quality links. A link profile filled with links from low-quality sites with spammy anchor text and an unnatural link velocity can hurt your search engine optimization (SEO) and may cause you to be penalized by Google, causing your web pages to drop from the SERP results.
Our goal is to identify all the external links pointing to your website, determine which ones are potentially harmful, and eliminate them.
3.8x
more backlinks to Position 1 in Google
94%
Google Search Results
DON'T HAVE BACKLINKS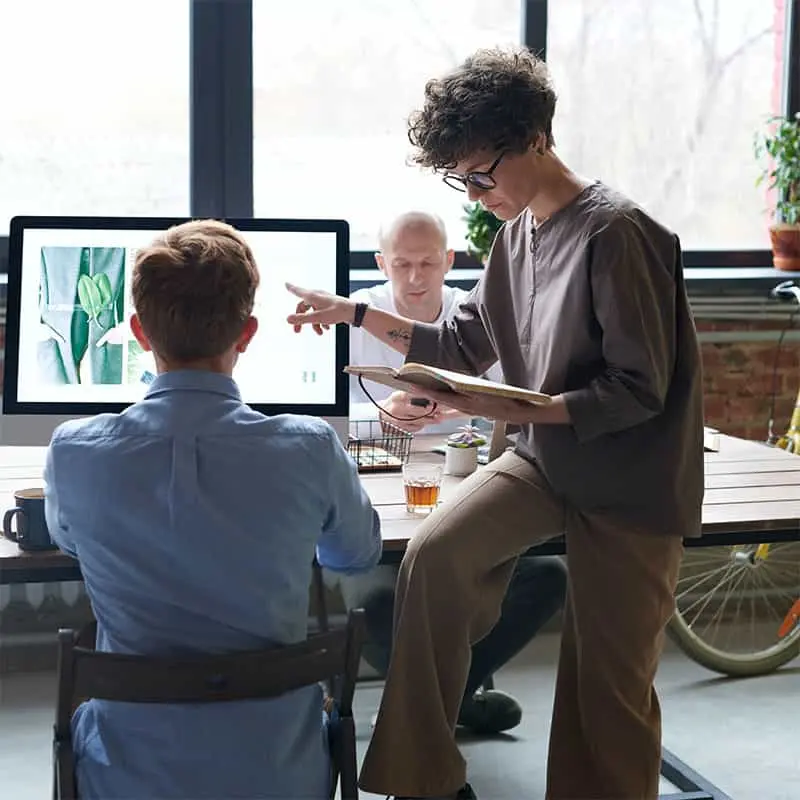 Our Link Audit Services
The 6 Steps of a Backlink Audit
Proper backlink audits follow very similar processes, and at each part of the process there are several tools and techniques that are used.
Compare Your Backlink Profile to Your Competitors
This process needs to include the following; a full analysis of your and your competitors' backlinks/referring domains/IPs, the link's domain authority scores for all links, the backlink types (follow links vs nofollow links), the link attributes, and the trend of links to all the sites.
Changes in Link Velocity​
Here we analyze the link building trends for your site, as well as competitors. This allows us to better understand the anticipated coming months and can help with determining a link building plan. It is important to see how many new links are being built, as well as if links are being lost.
Are you Carrying Toxic Links on Your Site?
We are sure you have heard about how a rotten apple can ruin a whole box of apples. Bad links are no different. If Google and other search engines see bad or toxic links pointing to your site, these links could actually drive down valid links in their algorithm. It is important to not only determine them but create a plan to have them removed.
Eliminate Harmful Links
Next we create a plan for link removal of toxic, and even some non toxic links which could be harmful. Working with our staff and several tools, we make sure that search engines do not penalize you for these types of links.
Analyze the Domain/Link Ratios
Google has told us time and time again that they prefer your site have as many links from as many different high-quality websites. That does not mean that having several links from one site is bad, but getting an external link from every page on a domain could look spammy to Google. We work with your team to determine which links should be kept, and which should be removed.
Create a Link Building Plan
Once we have all of the data in, for both your site and the competitors, we can start building plans for what pages on your site will need link building to them. Traditionally this is determined based on what links are currently pointing to your page, vs what the compset has. The plan will guide and direct us to find the best links to work at getting.
How Long Does a Backlink Audit Take?
To complete the full link audit, usually can take several weeks. It is important to note that this includes the 6 steps mentioned above. Simply pulling data takes only a few hours, but the analysis and planning takes time. Remember, you do not want to rush something that Google looks at when trying to determine your search engine positions.
Ready to Grow Your Search Engine Results?
Let Digital Results assist you in your SEO strategy and help
deliver the search engine results you need.