Comprehensive SEM and PPC Audit
Optimize Your Paid Search Audit Strategy
Our SEM audit service is an in-depth examination of a client's digital marketing strategy, including onsite optimization and paid search engine marketing strategies. Our team will analyze keyword performance and ROI, recommend new strategies to reach the best results, and deliver recommendations for better management of their PPC campaigns, including specific guidelines and benchmarks for future success.
Team Up with Our SEM Audit Experts
At Digital Results, we have extensive experience in search engine marketing and will work with you to perform a comprehensive audit and help you drive traffic to your site, and your high-converting landing pages. Partner with us to succeed in your online marketing endeavors.
Why Choose Digital Results
Search Engine Marketing Audits Tailored to You
The digital world can be complex. When you are evaluating your performance, it's essential to have the right tools and knowledge. Our team of SEM and paid search experts are here to help. We will work with you to create strategies to increase conversion rates, review key performance indicators, and create a plan tailored to your business's SEM and PPC needs.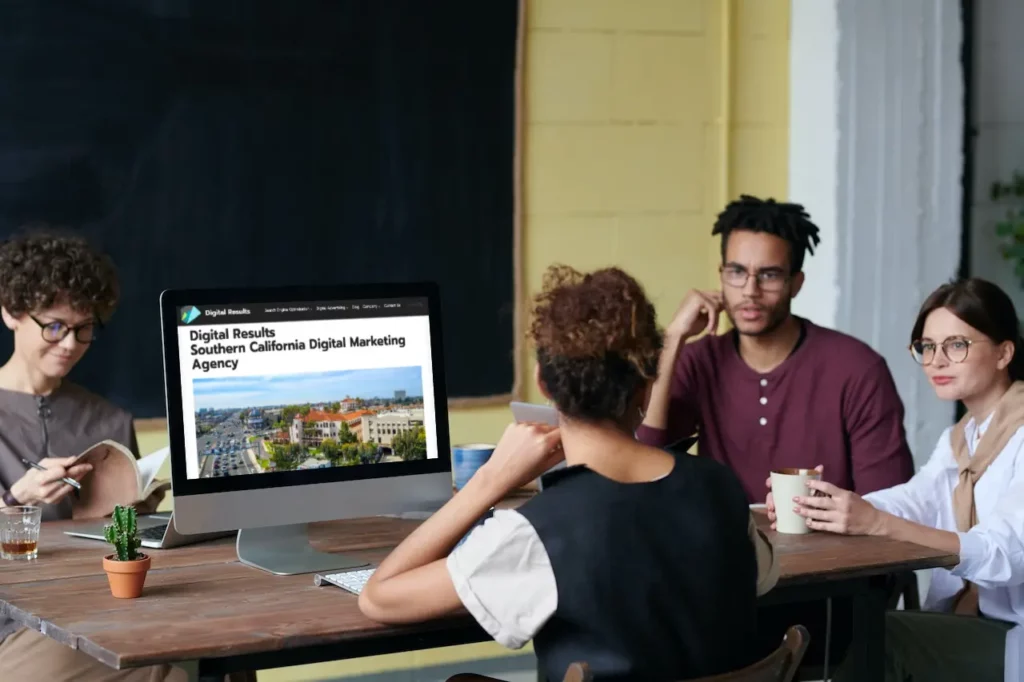 Our Competitive Analysis Services
What is in Our SEM Audit Services
Our SEM/PPC audit is a comprehensive evaluation of your paid search campaigns, including keyword research, bidding strategy, ad copy analysis, landing page optimization, tracking, and analytics review. With our services, you will be able to identify areas for improvement and provide actionable insights to help optimize your SEM and PPC efforts and achieve your online marketing goals.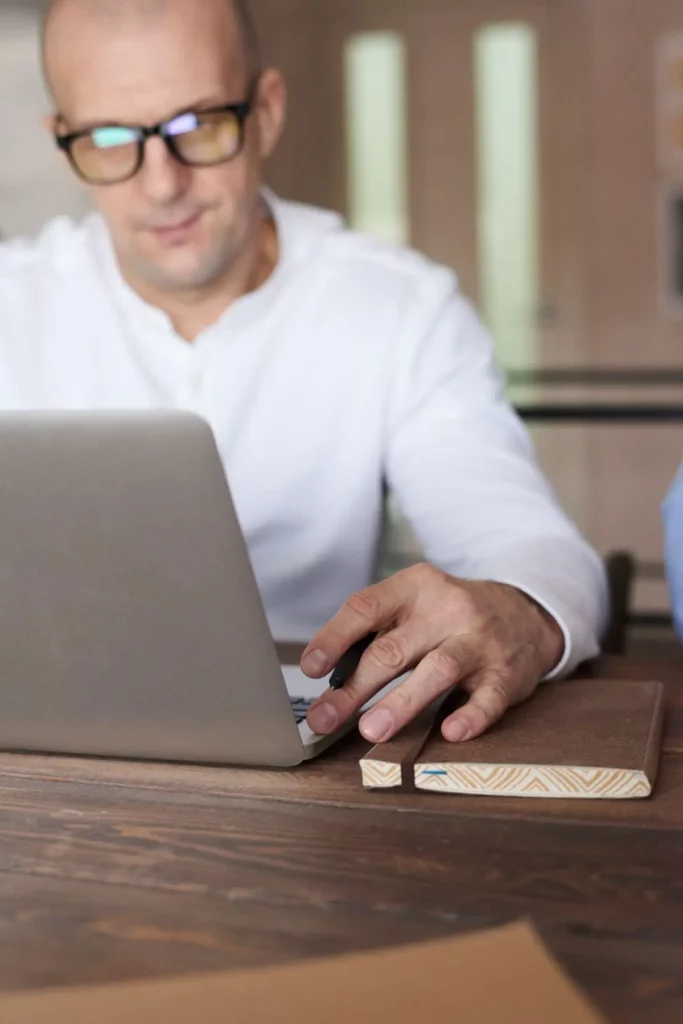 PPC Keyword
Analysis
An SEM and PPC audit can help identify areas for improvement in your campaign, such as underperforming keywords. We provide an exhaustive review of your keyword strategy, including target keywords, search volume, and competition levels.
Conversion Tracking & Analytics
During an audit, we conduct an assessment of your conversion tracking and analytics, to ensure accurate data and insights into campaign performance. This is a great way to understand the impact of your SEM/PPC campaign on key performance indicators such as revenue, product sales, and website traffic.
Ad Copy & Landing Page Review
We will assess the relevance and performance of your ad copy and landing pages, taking into account conversion actions and user experience. We will provide recommendations for improvements to ensure that your google ads and landing pages are optimized for click-through rates and deliver a positive user experience. This will help you to maximize the return on investment of your PPC campaigns and improve the overall performance of your SEM efforts.
Bid Management & Budget Allocation
Our team will analyze your bid management strategy and budget allocation to ensure you get the most value for your money. By identifying areas where your ad account can be optimized, we can help you allocate your budget more effectively. We will monitor key performance, quality score, and impression share for your PPC campaigns and help you to make the most of your SEM efforts.
Competitive
Analysis
Conducting an SEM/PPC audit and competitive analysis can help you better understand your competitor's bidding strategy and improve the effectiveness of your digital marketing campaigns and conversion actions. In addition, our competitor analysis can help identify opportunities for increasing impression share and highlight areas where your business can provide unique value to customers, helping you stand out from the competition.
Recommendations & Action Plan
Once our marketing SEM and PPC experts have conducted an audit of your site, we will send and review a report of findings and recommendations for optimization, along with an implementation plan. Once the optimization has been completed, one of our digital marketers will review and monitor your campaigns on an ongoing basis. We will make adjustments to ensure that you get the most value from your PPC campaigns.
Ready to Grow Your Paid Search Results?
Let Digital Results assist you in your PPC/SEM Advertising strategy and help
deliver the paid search engine results you need.