Digital Results
Southern California Digital Marketing Agency
Work With the Top SoCal SEO Agency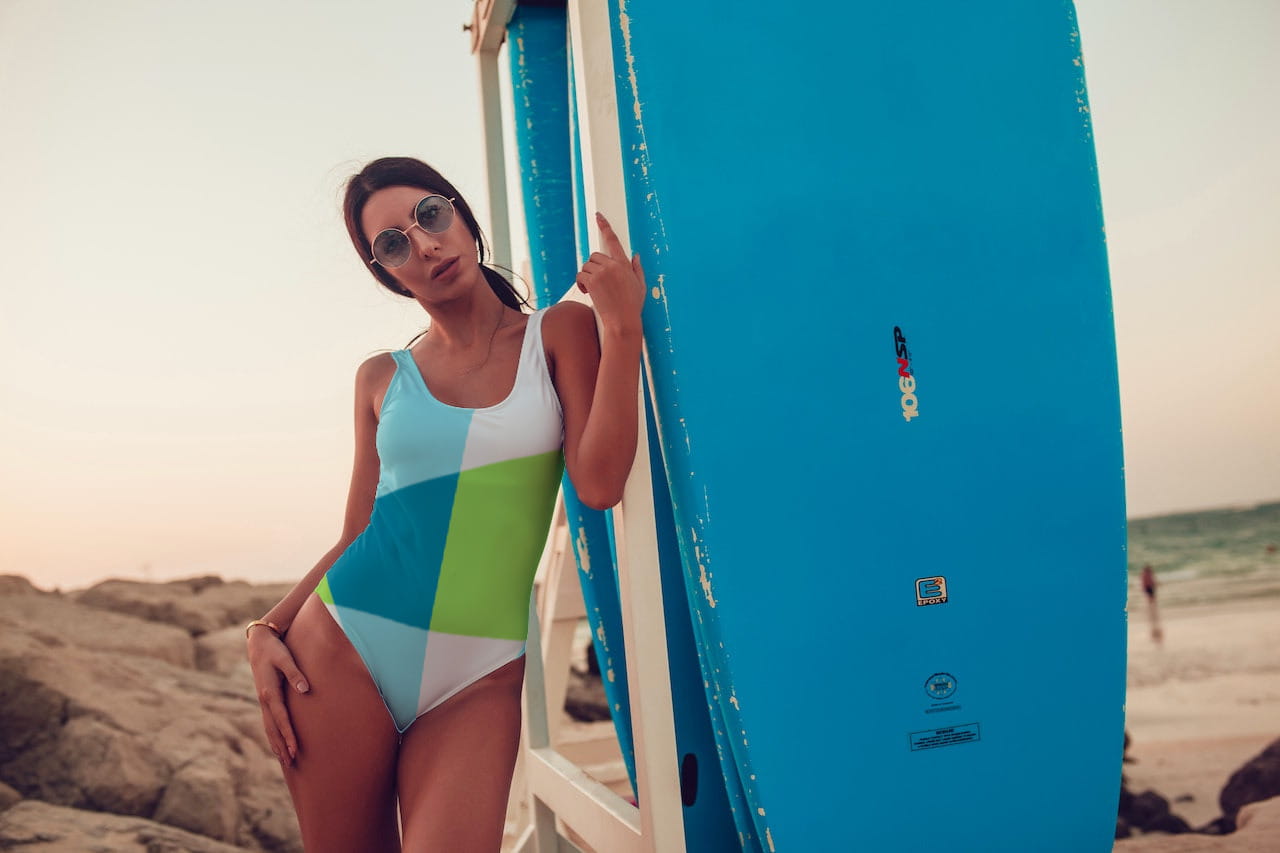 This Southern California Digital Marketing Agency knows what it is like to live in and work in Southern California. Though our SoCal SEO experts grew up in the area, they are well-known across the nation for delivering great SEO results and helping drive the best types of conversions for our clients.
Several of our SoCal SEO experts even started doing SEO as early as 1994 with search engines like WebCrawler and Lycos. Next came Ask Jeeves, AltaVista, and eventually, the 800-pound gorilla we all have come to love (and sometimes hate), Google.
Over the years, we've seen it all and know what works and what doesn't. Don't trust your business's Search Engine Optimization to those with less experience. Remember, great SEO requires experience and expertise!
Your Southern California PPC Agency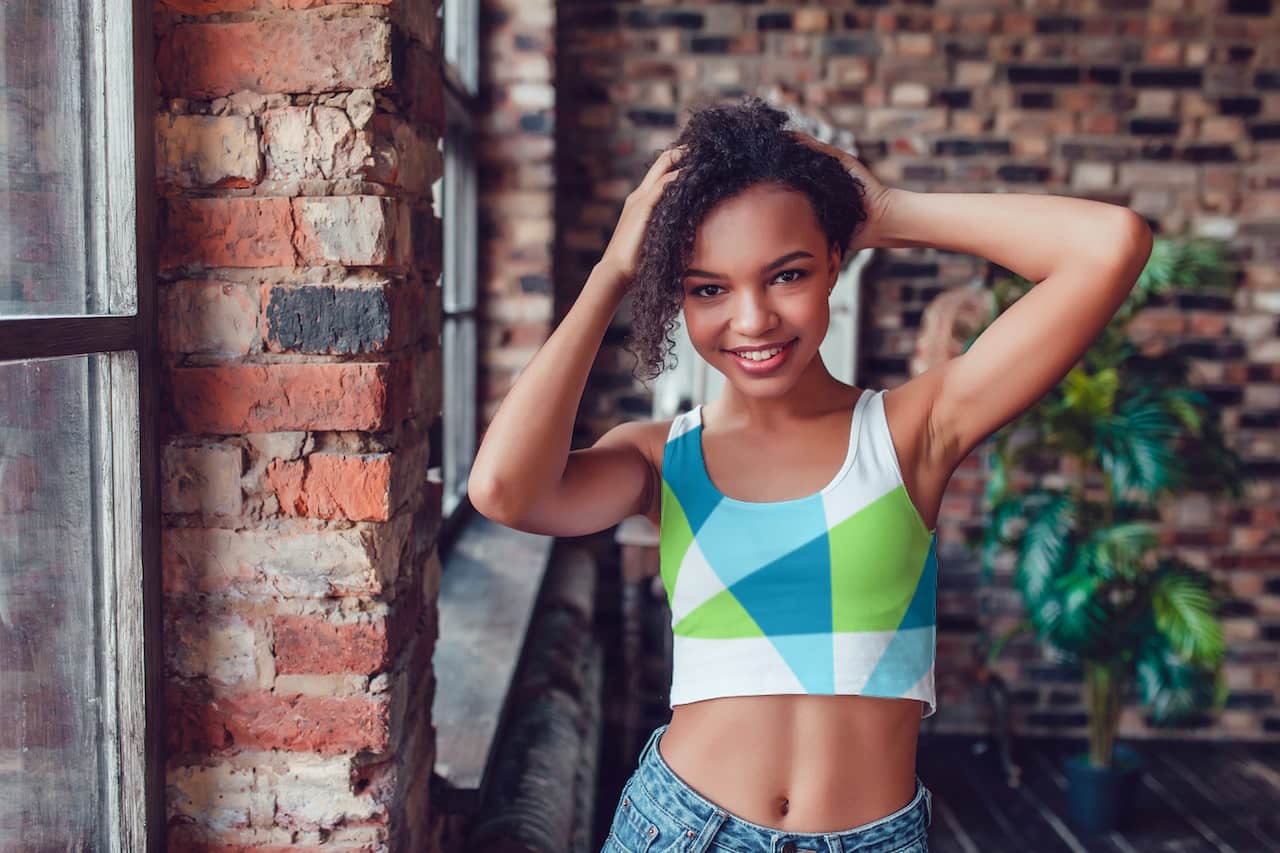 If you're looking for an experienced Southern California PPC agency that can help boost your sales and grow your brand, then you've come to the right place. We've worked with over 85 businesses of all sizes and across various markets to develop top-of-the-line PPC and SEM campaigns that speak to their customers.
At Digital Results, we believe in a results-driven approach, not one that just throws money at ads and hopes for the best or that constantly talks about impressions or view-thru conversions.
Our SoCal digital marketing team of paid search experts will tailor our strategies to your business's unique needs, research local competition and keywords, create custom ad copy and landing pages, and track progress throughout the campaign — all while ensuring constant communication and feedback between us so we can continually improve results.
Digital Results – SoCal Location
Digital Results, Inc.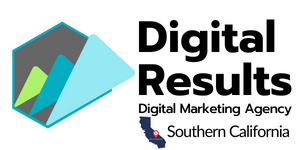 Mailing Address
555 Paularino Ave.
Costa Mesa, CA 92626

Phone
(833) 348-7758
(833) DGT-RSLT
Ranked as one of the Top SEO Companies in California
I have always found them to be really responsive to my inquiries, and they're always willing to help me out. They are always ready and willing to help me with any questions, and we've been able to use their advice when making decisions about our campaigns. I appreciate the strategy they provide and the way they manage my ongoing pay-per-click PPC campaigns.
Based on our experience working with them, we know they are the ideal agency for digital marketing. We are consistently impressed with how the Digital Results team meets and exceeds my expectations. They are a proven force in the industry, being proactive and results-oriented.
We were extremely pleased with the work they did for us. They worked diligently, and their work was of high quality. We appreciated the Digital Results team's professionalism, attention to detail, and timeliness.!!
When we hired Rick and the team at Digital Results to manage our search engine marketing, we were thrilled with their responsiveness, accountability, knowledge base, innovation, and focus on ROI. We recommend you evaluate their resources, processes, and strategies to drive results.
We've been working with John Luke from Digital Results for a few months, and he has been fantastic. He has helped us set up Google Analytics, track conversions, and create a custom dashboard on Google Data Studio. He also optimized our Google Ads, something we needed help with. I would recommend him to anyone!
I love that Digital Results focuses on digital marketing, especially paid digital advertising and SEO. This has helped make my website s conversion rate soar, allowing me to reach new levels of success. Best agency decision I have ever made!
The Digital Results agency's customer service and expertise have been a highlight of our partnership. We're so glad we found their agency. From the beginning of our relationship to today, we've never worked with another agency that offers such exceptional service.!!
We are grateful to have Digital Results as a key partner. They dug into our PPC and digital advertising accounts with enthusiasm, and they surprised us with their knowledge of our business, portfolio, and brand. They feel like an extension of our team.
The Digital Results paid advertising team actually works with us to learn about our industry. First, they understand our solution and how it should be advertised. Then they use paid media options that get us results.
Ready to Grow Your Search Engine Results?
Let Digital Results assist you in your SEO strategy and help
deliver the search engine results you need.