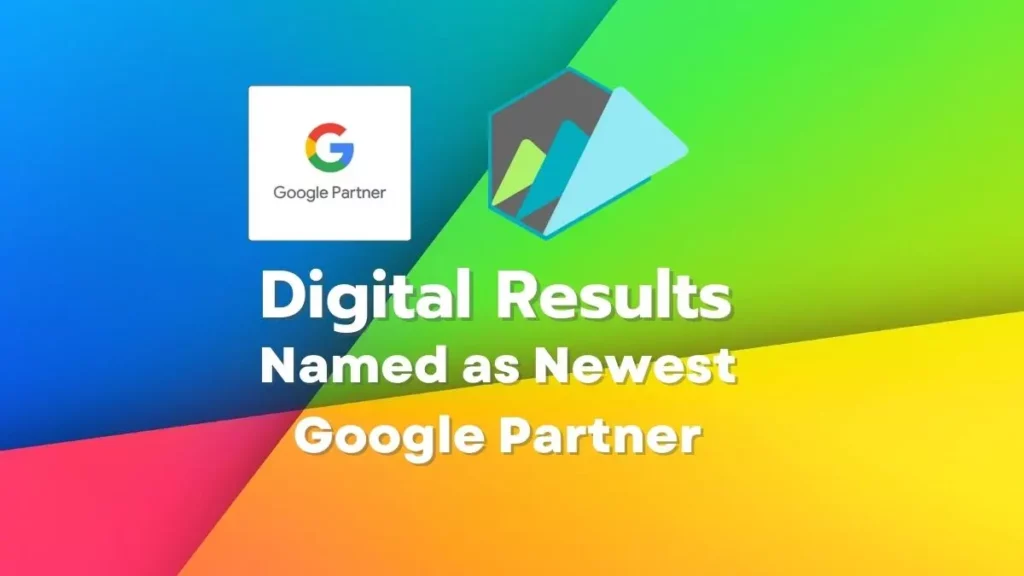 Digital Results Named as Newest Google Partner Agency
Over the past few years, Digital Results has grown into an international digital marketing agency — winning awards, expanding into new locations, and promising digital results to our clients worldwide. Today, we are very proud to announce that we have been named a Google Partner — a prestigious honor that only a small number of agencies ever achieve.
Google has recognized the work of Digital Results with a "Google Partner" award. The award recognizes the agency's technical capabilities and project management expertise in delivering digital projects for clients through strong client relationships and a solid understanding of digital marketing. The Google Partner badge demonstrates our high standard of Google project delivery and that we have over 25 years of experience in delivering digital results to every type of client, from SMEs to some of the world's biggest brands.
What is a Google Partner?
What is a Google Partner? The term is more than self-explanatory, considering it's Google. The criteria for being a partner are quite extensive. Becoming a Google Partner means that Digital Results has met the standards set by Google to provide the highest level of services to advertisers.
Earning the Google Partner badge means that our agency has received a certification from Google and has demonstrated expertise in using its advertising tools. In addition, becoming a Google Partner includes access to more benefits, closer contact with Google, and more knowledge of changes coming from Google as it advances its products. Digital Results is certified by Google in analytics, search, display, video, shopping, and apps.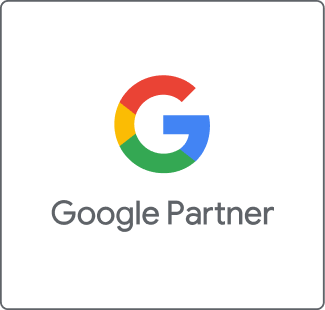 Performance
The performance requirement ensures that agencies can effectively set up and optimize Google Ads campaigns, producing the best possible client results.
A Google Partners registered ads manager account must have a minimum optimization score of 70, indicating it maximizes opportunities to reach clients' goals.

Spend
To maintain a Google Partners registered Ads manager account, the agency must manage a minimum spend of $10,000 USD per month across each of its managed accounts.

Certifications
In order to be eligible for the Google Partners program, an agency's Google Ads manager account needs to maintain a minimum of 50% of your account strategists certified in Google Ads. To be certified, each agency strategist must hold at least one certification in each product area with a campaign spend of $500 USD or more in 90 days in Search, Display, Video, Shopping, and Apps. Account strategists are the Google Ads experts who work at the agency on behalf of clients to manage their campaigns.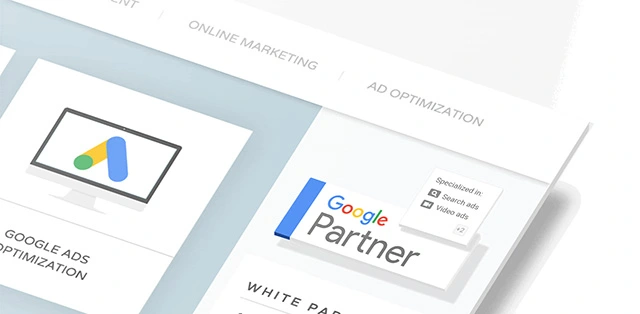 10 Benefits of Working With a Google Partner
Being selected as a Google Partner makes us the go-to agency for all things SEO and allows us to work with our clients to help them plug the holes in their PPC and digital advertising strategy. As a result, we've been able to help companies grow from start-ups to award-winning international businesses by chipping away at problems before they become detrimental. Our constant goal isn't just strong rankings but satisfied clients.
Here are the top 10 benefits you as a business can get when working with a Google Partner like Digital Results;

1. They are Certified by Google
All Google Partners receive industry-leading training and certifications from Google. To attract more clients to work with them, the partners use proven tactics that are designed for success, ensuring that you get results that accurately reflect your needs. You will benefit from working with a partner who goes the extra mile to serve you and works to achieve this status.

2. Google Partner Agencies are Constantly Learning
Google Partners constantly learn, improve, and adapt to the ever-changing digital marketing environment. As a result, they are always on top of new software and hardware offerings from Google, have access to all the latest resources, and can provide you with the most up-to-date information about Google's policies and procedures.

3. Experts with Extensive Experience
Google Partners are experts with extensive experience. They have proven track records of helping businesses like yours get the most out of their investment in Google products and services.
Google Partners are reliable because Google itself has vetted them. This means that as a customer, you can trust that your partner is well-equipped to handle your account, no matter how large or small it may be.

4. Knowledge of the Latest Online Marketing Trends and Tactics
It's no secret that the online marketing landscape is constantly evolving, and the best way to stay on top of it is to work with a partner who knows the latest trends and tactics. Google Partners are always in tune with what works and what doesn't—and they're always looking for ways to improve.
Because they know what's hot right now, they can help you make your business stand out from the crowd.

5. Access to Google Beta Products
Google Partner Agencies have access to Google Beta products. This keeps them in touch with new and upcoming Google products and services your business can use to be successful in digital marketing.
This is a massive advantage because it helps you stay ahead of the curve by being up to date with the latest innovations in search engine optimization and digital marketing. In addition, a Google Partner will be able to help you take advantage of new tools, features, and strategies as soon as they become available.
The sooner you utilize new tools, the more time you have to implement them into your strategy. This will help you stay ahead of your competitors in terms of SEO rankings, PPC conversions, and content marketing performance.

6. Accessibility of Google Ads Support Representatives
Working with a Google Partner can help you get more out of your ads.
We know that Google Partners have access to Google Ads support representatives, who are ready and waiting to help you get the most out of your PPC campaigns. This can include everything from optimizing landing pages or writing better ads to help you set up automated rules or manage multiple accounts simultaneously. And when you're working with a Google Partner, you'll have someone on your side who's already familiar with all the ins and outs of running online ads.
This means that when something goes wrong—and it will—you'll have someone who knows exactly where to look and what to do about it.

7. Stay Up-to-Date with the Latest PPC Information
Working with a Google Partner means you're working with someone who is constantly on top of the newest PPC information.
Google Partners are required to take annual training courses, attend live seminars, and meet monthly or bi-weekly with Google reps, so they always have the most up-to-date information on everything from search algorithms to ad extensions. They also have access to industry experts and can offer insights into how these changes affect your business.

8. Up-to-Date on Google Rules & Procedures
One of the best ways to stay up-to-date on the latest Google rules and procedures is to work with a Google Partner. The Partners are trained professionals who are constantly attending seminars and forums where they hear about all the latest updates from Google. They can then pass on this information to you, their clients, so you will know how to run your business according to Google's policies.

9. Exposure to Fresh Ideas and New Perspectives
Working with a Google Partner can help you get exposure to fresh ideas and a new perspective because our partners have access to the latest resources and information from Google.
Remember, Google Partners have access to the latest resources and information from Google. Experts have trained them in their field of digital marketing, and they have access to the most current information about SEO and social media strategies – all at no cost to you!

10. Better Google Customer Support
Let's face it—Google is a big company. And, as with any big company, there are times when we're going to run into problems. That's where Google Partners come in! As a Google Partner, you can access unique resources like the Google Help Center and their Technical Support team. These resources can help you solve your technical issues quickly and effectively so that you can get back to what matters most: creating amazing content for your clients!
Google Partners have better access to customer support from Google. In addition, they have access to the Google Partner Help Center portal, which features exclusive tools and resources you can't get anywhere else.
Make Digital Results Your Google Partner Agency
Working with the right partner can be of critical importance. A good "Google Partner" agency, like Digital Results, can help you determine the most effective ways to utilize Google Ads to meet your specific business goals. However, we believe that, first and foremost, we have your best interests at heart—because your success equals our success.
The advantage of working with a Google Partner agency like Digital Results is that we can take care of your SEO and PPC marketing, giving you more room to focus on the parts of your business you love the most.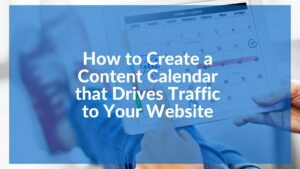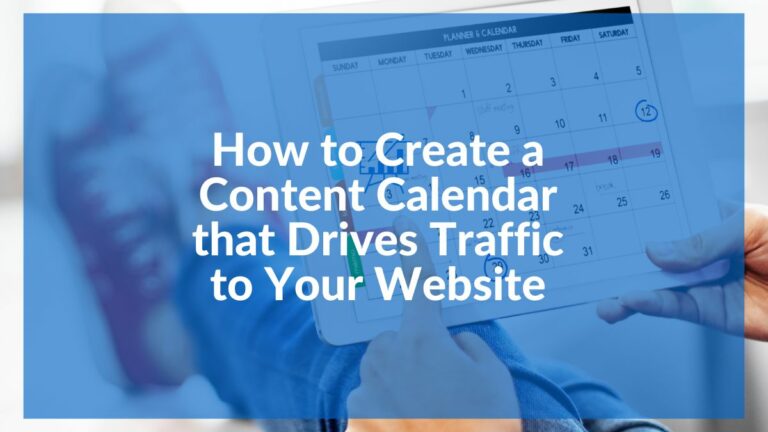 How to Create a Content Calendar that Drives Traffic to Your Website A content calendar is valuable for any business owner or marketer who wants to create and promote content successfully. It helps you organize, plan, and schedule your post promotions to reach the most people possible with each piece of work. Why is a…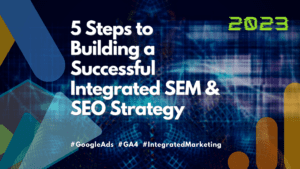 If you follow an integrated SEM and SEO strategy, businesses can maximize their online presence and drive more traffic and conversions to their website.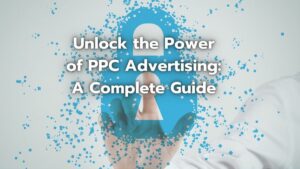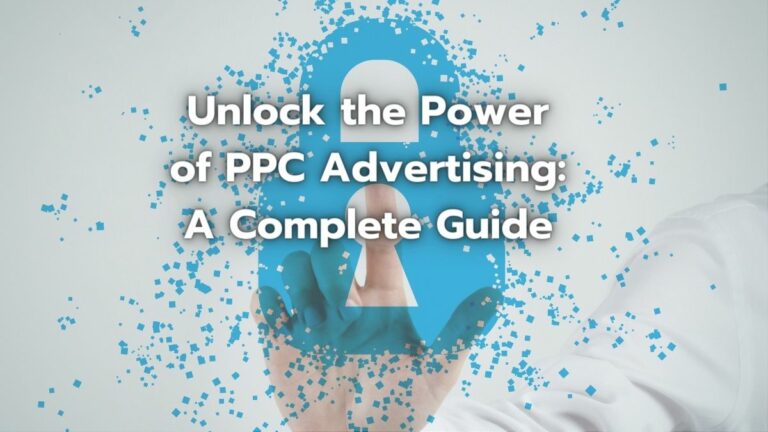 Unlock the Power of PPC Advertising: A Complete Guide PPC advertising, also known as pay-per-click advertising, is a powerful tool for businesses of all sizes looking to increase brand awareness, generate leads, and drive sales. With the right strategy and management, PPC advertising can be an effective way to reach your target audience and achieve…