Experts That Drive SEO Results
We focus on achieving the SEO results our clients need. Our SEO experts start with in-depth auditing of your site and keyword research to make sure we target the correct keywords you need to hit your SEO goals, as well as create the proper digital strategy to deliver those results in a timely fashion. Are you in a competitive business trying to reach Position 1 of Google? Let Digital Results help you get there with our SEO services.
Why Choose Digital Results
We Focus on Delivering the Best SEO Services for Our Clients
Clients always want to understand how our SEO efforts and services can help their bottom line and help them achieve their business goals. Let us share how it is possible to achieve real and tangible results for you and your business. SEO services are part art, science, brain, and heart. It also should follow prescribed processes so that your web pages get to the top organic search positions in the least amount of time.
20+
Years Doing SEO Strategy
43%
Average Increase in
Page 1 Ranking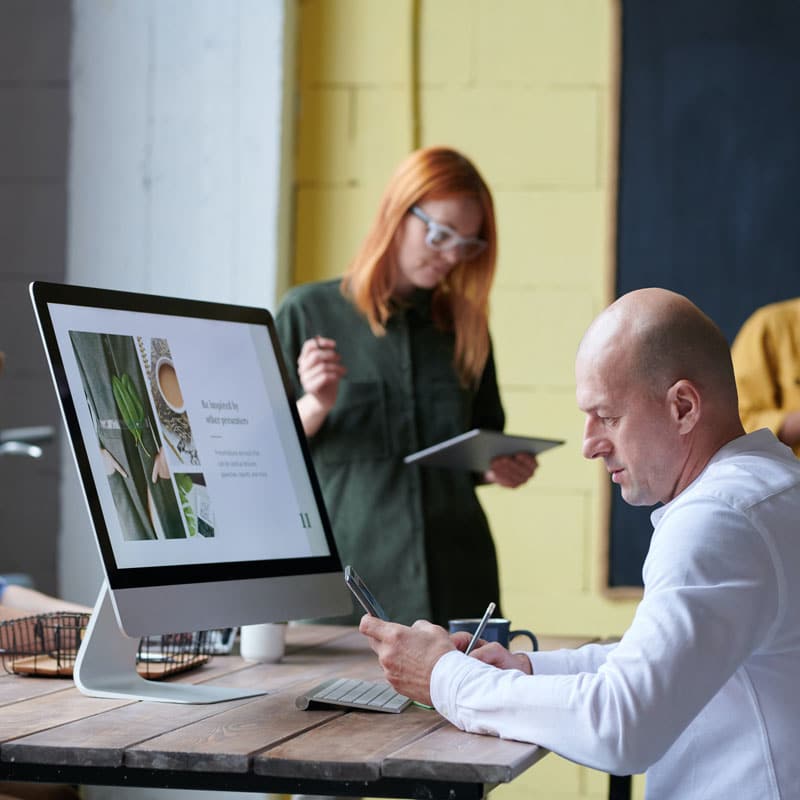 Our SEO Services
The 4 Types of SEO Services
Like most digital marketing tactics, search engine optimization services incorporate a wide range of tactics, forms, and tools. They can usually be broken down into four primary types of SEO services at the highest level.
On-page SEO
On-page SEO, also known as on-site SEO or on-page optimizations, is the process of creating content or optimizing specific web pages for specific keywords you want them to rank for on search engines like Google and Bing. Higher SERP positions for the right keywords can drive more organic traffic, conversions, and a better user experience for your website.
Off-page SEO
Off-page SEO, also known as off-site optimizations, refers to the process and tactics used to build authority, trust, credibility, and expertise on sites other than your domain. Usually, in one form or another, this incorporates some form of link building from other sites to yours. This can be done with several different tactics, but all are done with the hope of showing search engines that others find you essential and relevant, in hope that they will too.
Technical SEO
Technical SEO is often an area that gets ignored, but this foundational process is usually the area we start with first. Over the last few years, Google and other search engines have been looking at technical search engine optimization more closely and have several parts of their algorithm that benefit sites, doing it correctly, such as; having fast page load times, enticing meta descriptions, and proper image alt text.
Local SEO
Local search engine optimization (SEO) focuses on optimizing a website to be found in local search results like Google. When done right, local SEO helps users on search engines find information about you and your business and gets them even closer to converting on your site or in person. Local SEO is best for brick-and-mortar businesses serving specific locations but can even be applied to virtual businesses as well.
What are Search Engine Optimization Services?
Search engine optimization (SEO) services are strategies applied to help search engines understand and categorize your website's content in their listings. SEO services focus on making sure the pages of your website are properly set up so search engines like Google can crawl or spider your site and match your content to a user's search engine results.
What Our Clients Say
Our clients love our search engine optimization services. Just listen to what they say.
Ready to Grow Your Business?
Take just a minute and let us know what assistance you need with your SEO services, and we will jump on and free consult with ideas that will make you wonder why you didn't do this earlier.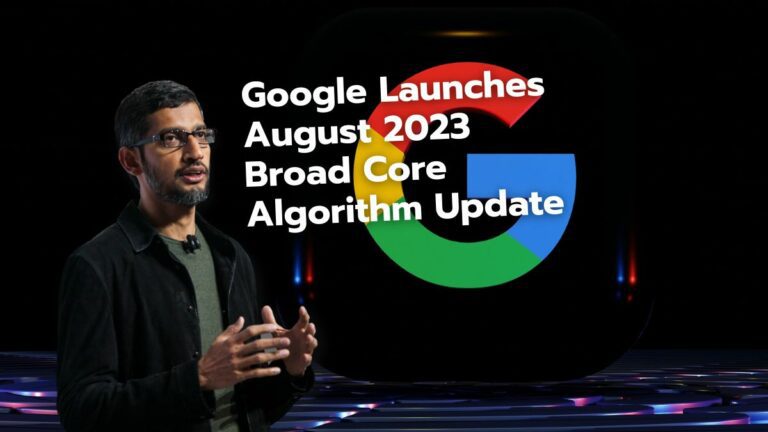 Google Launches August 2023 Broad Core Algorithm Update Google's Second Broad Core Update for 2023 Google has unleashed its second major core update for 2023, christened the "Google August 2023 Broad Core Update." The rollout was initiated on August 22, 2023, right around 10:37 a.m. PT. As seasoned observers of Google updates would recognize, these…