Visual Searching with Google Multisearch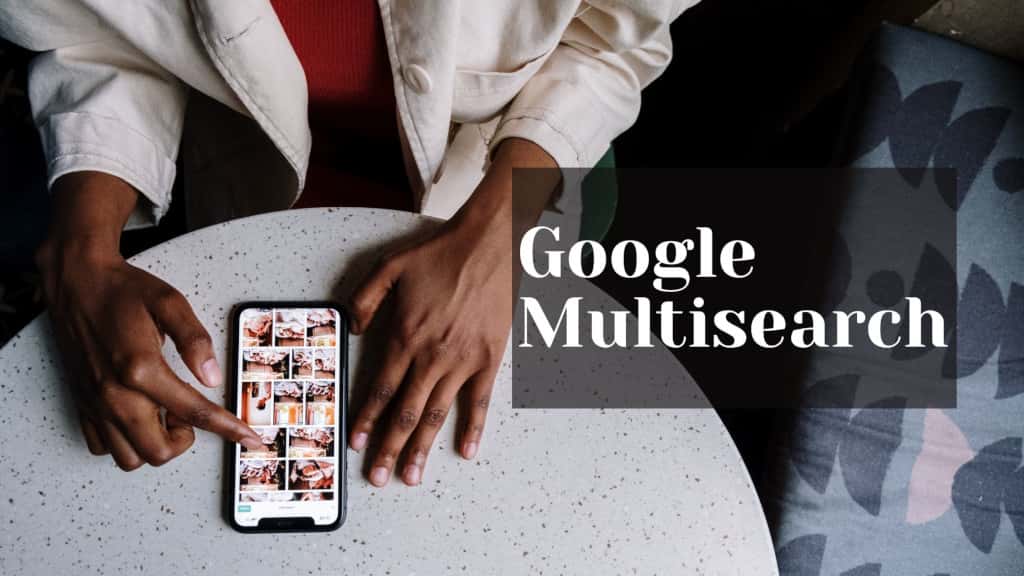 ---
Sometimes, words alone cannot explain what you are looking for in a search result, whether you're unsure about the name of a particular part that needs repair or simply searching for your favorite clothes in a new color. With the introduction of multisearch, Google has opened up new avenues for user search journeys by combining images and text queries. When search engines open new paths, SEO must follow suit.
Google Lens: The Backbone of Image Searching
Announced in 2017, Google Lens is a vision-based computing that helps users discover similar content and relevant images. It compares the content of the picture with indexed images to determine relevancy, then provides Search results related to the object. Google Lens does not require a user to take a photo and can use existing images or screenshots.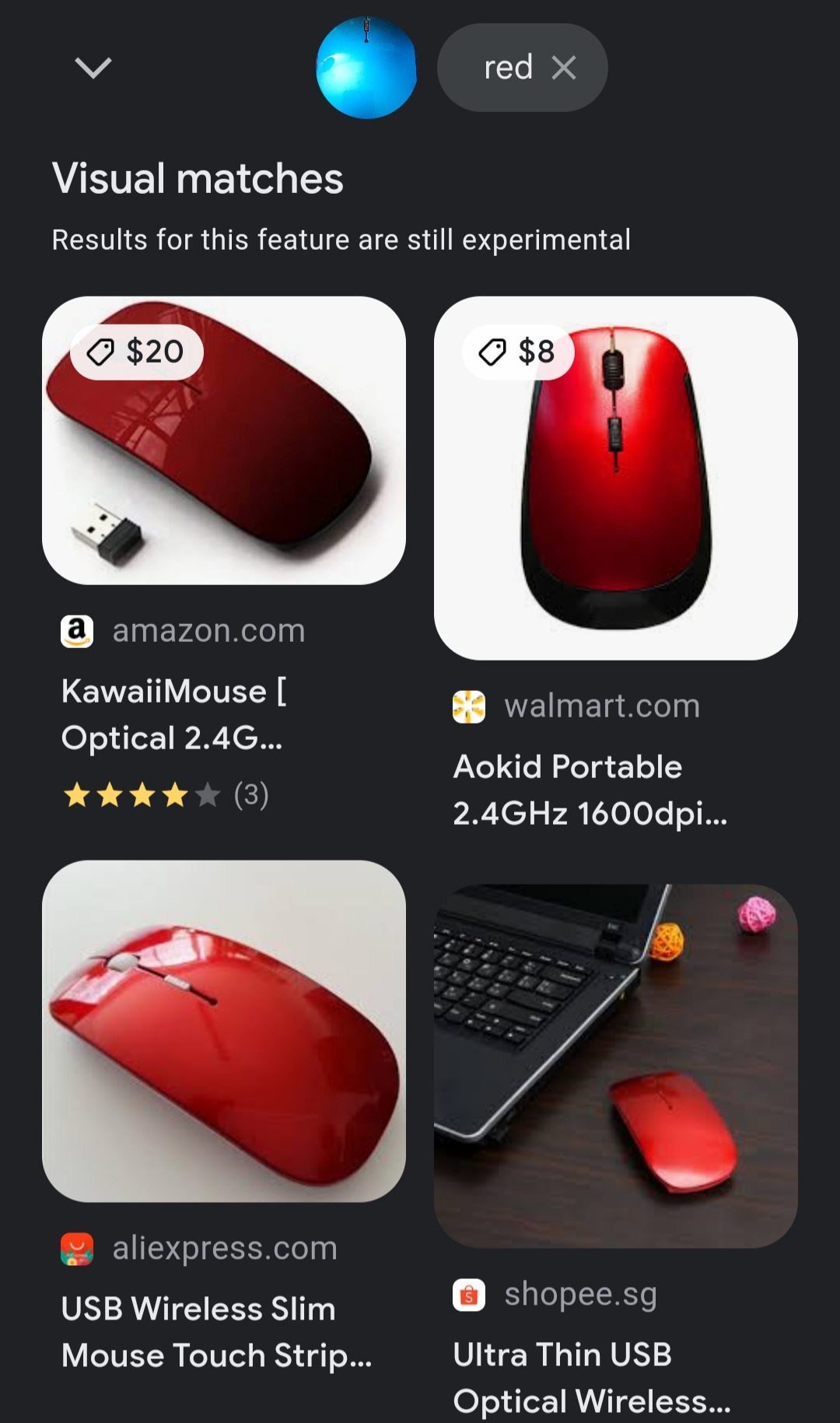 What is Google's Multisearch Tool?
Google multisearch expands on Google Lens by combining images and text as the search query. First, snap a photo or upload a screenshot into the Google app, then select "add to your search" to input text. This additional text can be used both to refine or expand the search possibilities of the image.
For example, you can combine a photo of your favorite pattern with a description of the item you are searching for. Multisearch will look for products matching both query parameters and display the results. It can also be used to find color variations of the item in the image.
How Will Multisearch Affect SEO?
While it may be tempting, you do not need to rush out and start optimizing all your images for multisearch, at least not yet. John Mueller discussed how multisearch will affect SEO in a video earlier this year. In short, it will require forward thinking on how images and text content will work together in search engine optimization strategies. Properly titled images with clear subject matter relevant to the content on the page will likely prove beneficial for showing up in multisearch results.
"It's kind of like if you're doing everything right, if your content is findable in search, if you have images on your content and those images are relevant, then we can guide people to those images or to your content using multiple ways."

John Mueller
Tracking Multisearch Traffic in Other Google Programs
One topic of conversation is how users who navigate to your site via multisearch show up in Search Console and Analytics. Recent experiments by Glenn Gabe indicate no dedicated tracking for multisearch at this time. Currently, in Analytics, any interactions get lumped into direct traffic. In Search Console, impressions and clicks are not registered at all.
Language Support & Multisearch Near Me
During Search On 22, Google announced they were planning to expand the capability of multisearch throughout fall 2022. While multisearch is currently available globally in English, it will be extended to more than 70 different languages in the upcoming months.
In addition, Google plans to roll out multisearch near me on their local search algorithm. This feature will allow users to take a photo or screenshot of an item and connect with local businesses nearby that have it in stock. It will be interesting to watch if the quality and quantity of images for local businesses will affect in-store traffic.
Finally, Google is exploring the possibility of enhancing multisearch with MUM to use the advancements in artificial intelligence to answer our visual questions. However, we will have to wait for more information regarding integration.
So, are we headed towards a revolution in visual searching? While the impact of multisearch on SERP rankings remains to be seen, it is not a bad idea to start planning optimizations around searching outside the box.
Ready to Grow Your Search Engine Results?
Let Digital Results assist you in your SEO strategy and help
deliver the search engine results you need.