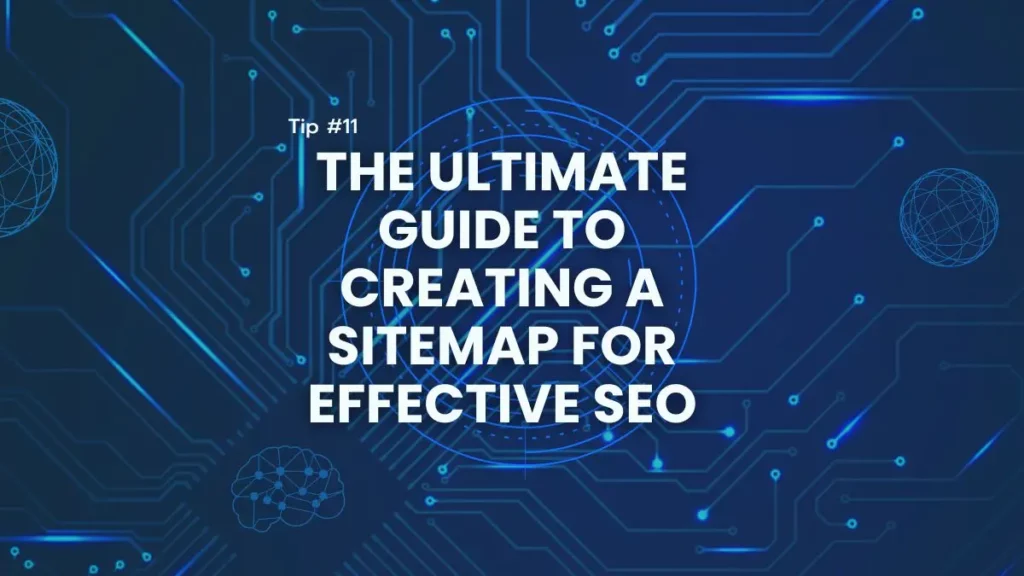 The Ultimate How to Guide for Creating a Sitemap for Effective SEO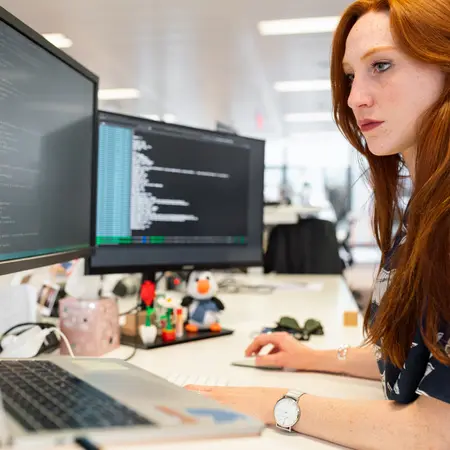 Why Sitemaps are Critical for SEO
A sitemap lists all the pages of a website that search engines should crawl and index. Without one, it's possible that search engines won't find all the pages on your site or will crawl them slowly—which could negatively affect its visibility on SERPs (search engine results pages).
A sitemap is a simple text file that lists all the URLs on your site and their relative importance. This also includes metadata such as images and video files, and it can be submitted to search engines to help them crawl your site more efficiently.
Sitemaps are especially important for large websites with thousands of pages because they provide an overview of all the content on your site and make it easier for search engines to understand how it's organized.
How to Create a Sitemap
To create a sitemap, you will need to complete these four steps:
Step 1: Conduct a Website Audit
A website audit is essential before creating a site index, because it ensures that all the pages on your website are functioning correctly and there aren't any broken links.
You can use various website auditing tools to check for any issues on your website, such as Google Analytics, Google Search Console, or SEMrush. Once you have identified and fixed any issues, you can proceed to the next step.
Step 2: Choose a Generator
There are several types of site index generators available, including online and web-based tools as well as plugins. The kind you use will depend on your website's platform, size, and complexity. For instance, if you're using WordPress, a plugin is likely the best option. The Yoast SEO Plugin includes an easy-to-use sitemap generator that allows you to create one in just a few clicks.
You can also use XML Sitemap Generator or Screaming Frog to create an online sitemap.
Step 3: Generate the Sitemap
Once you've chosen a generator, use it to create an XML file that contains all the pages on your website that you want search engines to crawl and index. The generator will ask for your web address and then "crawl" its pages—scanning them in order to extract relevant information about their content (such as keywords).
It will create a site index for you that includes all of the URLs on your site. Use this file as the basis for further SEO optimization by applying unique content to each page and proper optimization techniques.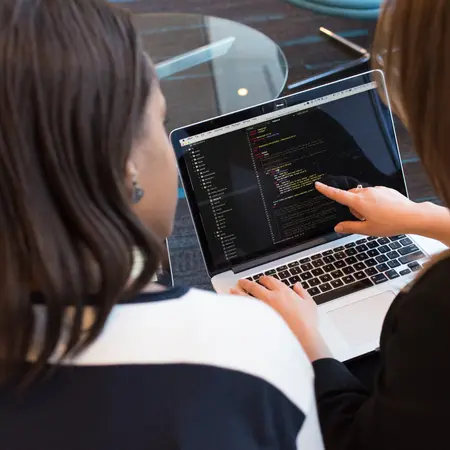 In addition to the web pages that users can access directly by clicking on links, your site index should also include other important parts of your site—such as blog posts or product descriptions—even if they aren't linked to directly from a homepage.
Step 4: Submit to Search Engines
After you create the sitemap, submit it to search engines so that they can find and index all of your pages. You can do this by submitting your sitemap to Google Webmaster Tools, Bing Webmaster Center, Yandex Webmaster Tools, or Yahoo Site explorer.
It's important to check your sitemap often for errors and issues. This will ensure that search engines are crawling and indexing your pages effectively, which in turn keeps your site visible on SERPs.
---
Best Practices for Sitemap Creation
To ensure that your sitemap is effective, you need to follow some best practices for sitemap creation: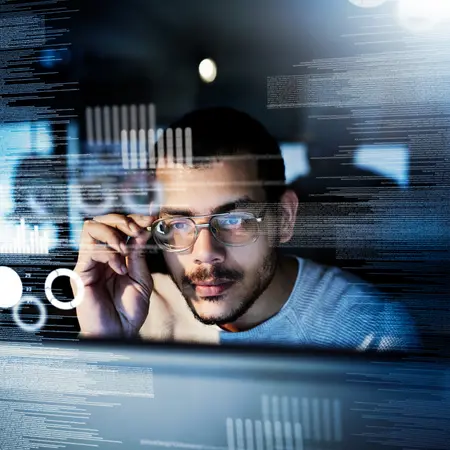 Use Relevant and Descriptive URLs: When you choose a URL for your page, make sure it accurately reflects what's on the page. Generic or vague URLs don't provide search engines with enough context to determine whether they should include that content in their indexes.
Organize Pages into Categories: A well-organized website will improve both its "crawlability" (the ease with which a search engine can read your site) and its "indexability," or the likelihood that individual pages on your site will be included in Google's index of web pages.
Update the Sitemap Regularly: It's important to regularly update your sitemap, so that search engines are able to crawl and index all of the pages on your website. This is especially critical if you're frequently adding or removing pages from it.

You can update your site index manually or use a sitemap generator that automatically updates your sitemap whenever you add or remove pages from your website.
---
---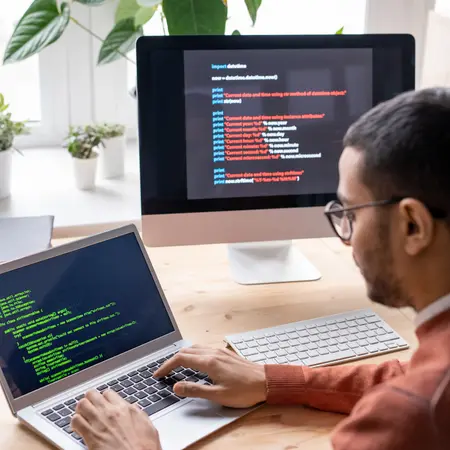 Closing Notes
Creating a site index is an essential aspect of SEO. A well-designed site map can significantly impact your website's visibility on SERPs by making it easier for search engines to crawl and index pages—leading to better rankings and more organic traffic.
A well-designed sitemap can also help you maintain your website's current rankings by ensuring that new pages are added to the index as soon as they're published. You can create a site index manually or use an automatic generator that automatically updates your site map whenever you add or remove pages from your website.
Digital Results will gladly assist you if you need assistance auditing your website to ensure it is optimized for SEO. Feel free to reach out for a free 30-minute consultation, and we will have some of our website audit experts assist you and your team.