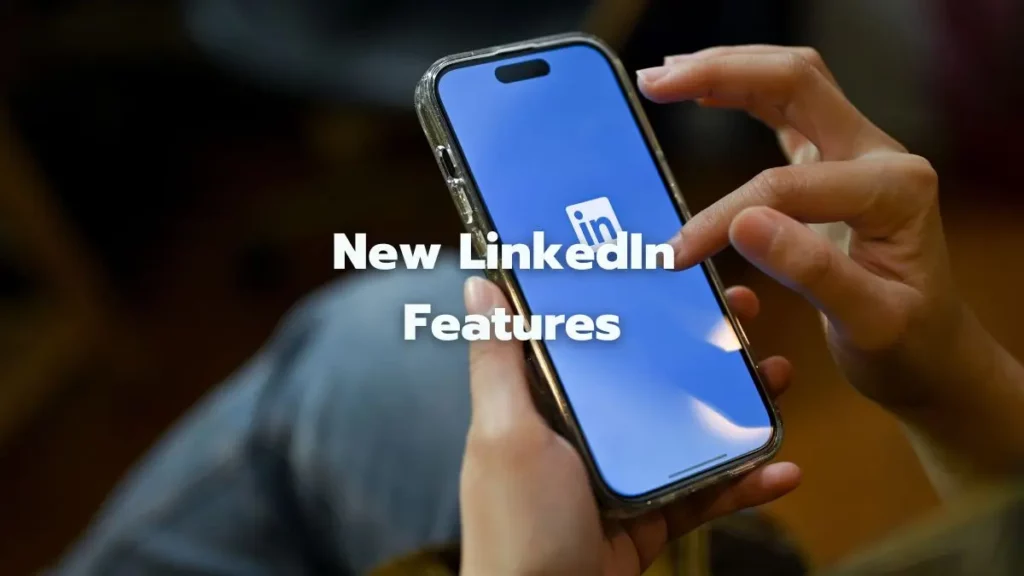 New LinkedIn Features
New LinkedIn Content Feature
LinkedIn has been launching updated features to improve the user and marketing experience. One of their new content features is the ability to customize SEO titles and descriptions for articles. This feature can be used for articles to be published on LinkedIn.
This is helpful for marketing agencies like Digital Results because it allows us to maximize our clients' discoverability and search ranking, specifically on LinkedIn. You can link to your website, add target keywords, and optimize your LinkedIn profile with SEO strategies. This change is user-friendly and easy to implement. When writing an article on LinkedIn, add your SEO title and description in the publishing menu settings.
At Digital Results, we like this update because you can quickly implement your SEO strategy and see continued growth in your search engine optimization and visibility across platforms.
New LinkedIn Content Visibility Update
LinkedIn's recent announcements highlighted another feature that will benefit marketers in their SEO strategies for themselves and their clients. Their new profile update allows you a visual way to see and display content. You can also choose what you see first when you open your app.
This update will be beneficial to gauge what your audience is actively searching for and interested in. This will help to better refine your marketing strategy on LinkedIn. You can find this in the new analytics dashboard they will be rolling out over the next few weeks.
We like this update, it allows us to create content that engages with our target audience. We can also create LinkedIn articles that stand out in our newsfeed. Furthermore, it helps us optimize our digital marketing strategy on this platform.
Newsletter Spotlight on LinkedIn
Along with the other updates, LinkedIn announced the ability to schedule and one-click subscribe to newsletters. This is helpful for agencies. They are looking to schedule all types of content in advance. It also helps them to easily capture new followers and potential clients with an easy sign-up option.
At Digital Results, we like this new update because it is an easy way to share content with potential clients and viewers, and let them know that you have a newsletter. It also allows you to easily link back to your website.
Furthermore, it helps you show up in LinkedIn searches results. The one-click subscribe option also easily captures new subscribers without taking them off of the social media platform.
Implementing New LinkedIn Features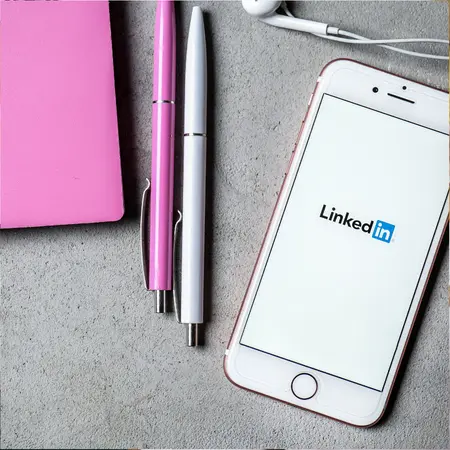 LinkedIn will roll out new features over the coming weeks. These new features will help marketers and creators streamline their processes. The new features will also help them grow their platforms on the social media website. This will help visibility to a broader audience and quickly review the analytic data from your posts, newsletters, and engagement.
Why LinkedIn Should be a Part of Your Marketing Strategy
LinkedIn should be a part of your marketing strategy because it's the world's largest professional network, with over 722 million members. It provides businesses with the opportunity to showcase their brand, products, and services to a highly targeted audience of professionals, and offers a range of advertising and networking tools to help businesses reach their marketing goals.
Additionally, LinkedIn's algorithm prioritizes content from businesses and brands, making it easier to gain organic reach and engagement on the platform.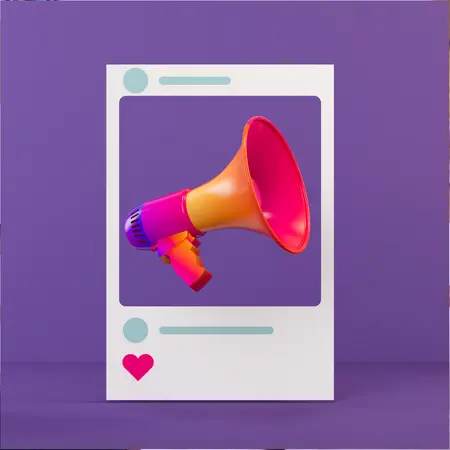 If you need help growing your business on LinkedIn, our team of marketing experts are here to help. We can help you stand out from the crowd with our marketing tools. We can provide you with LinkedIn marketing tips, lead generation advice, as well as help you post content and write blog posts. Contact us today to learn more.
Ready to Grow Your Search Engine Results?
Let Digital Results assist you in your SEO strategy and help
deliver the search engine results you need.