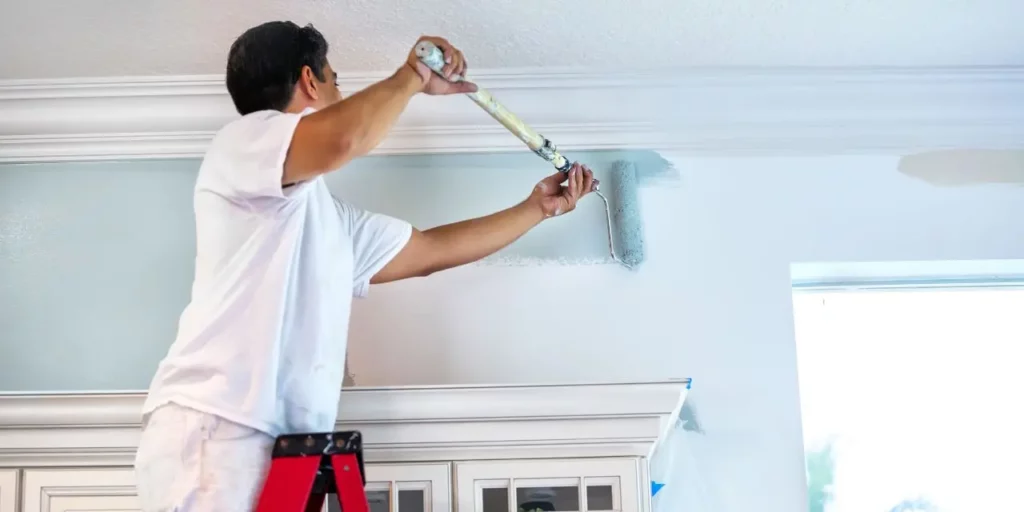 Painter SEO Services
What is SEO for Painting Services?
SEO (Search Engine Optimization) is improving the visibility and ranking of a website or web page in search engine results pages (SERPs). SEO is a critical component of their digital marketing strategy for house painters because it helps them attract new clients searching for painting services in their area.
How does SEO Help Home Painters?
Painter SEO services can be valuable for painting businesses looking to increase their online visibility, attract more qualified leads, and grow their customer base. By optimizing your website and online presence for search engines, painting businesses can improve search rankings, appear more frequently in local search results, and build credibility and trust with potential customers. In addition, working with Digital Results can help painting businesses reach a larger audience and differentiate themselves from competitors. By creating high-quality content, building local citations, and leveraging social media and other online channels, painting businesses can maximize SEO benefits and grow their business over time.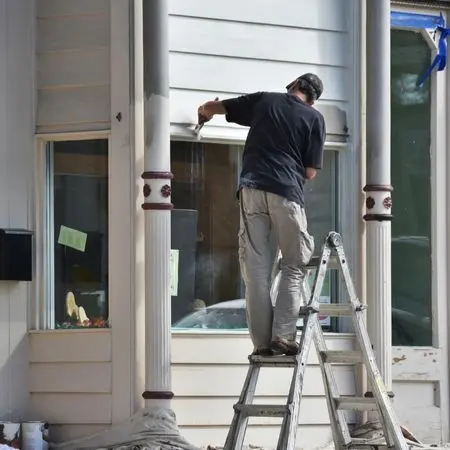 Can SEO Grow My Business?
Digital Results SEO strategies can help grow your painting business by increasing your online visibility, driving more qualified traffic to your website, and improving your credibility and reputation in the eyes of potential customers. Investing in SEO can build a more substantial online presence and attract more leads and business over time.

Digital Results SEO services can help painters in multiple ways:
Improved visibility: A digital marketing strategy can help your website appear higher in search engine results pages (SERPs) for keywords related to your painting business. This means that when people search for terms like "house painters in [your city]," your website is more likely to show up, which increases your visibility and exposure.
More website traffic: By appearing higher in search results, you can attract more traffic to your website. This traffic is typically more qualified, as people who find your website through search are actively looking for painting services. We create a positive user experience and informative content on your website; you can help convert this traffic into leads and new business.
Better local search rankings: Our search engine optimization (SEO) can also help you rank better in local search results, which are increasingly crucial for painting businesses that serve a local market. Optimizing your Google Business profile, building local citations, and using location-specific keywords on your website can help improve your local search visibility and attract more local customers.
Increased credibility: When your website appears higher in search results, it can improve your credibility and perceived expertise. We can help you stand out from competitors and position yourself as a top choice for potential customers.
Painter SEO Services
At Digital Results, we provide a comprehensive range of marketing strategies for painting services, including:
Keyword Research
Conducting keyword research is an essential first step in any SEO strategy. This involves identifying the keywords and phrases that potential customers use to search for online painting services. With the help of keyword research tools and analytics data, our SEO agency provider can identify the most valuable keywords for a home painting business and optimize the website accordingly.
On-Page Optimization
On-page optimization involves optimizing the content and structure of a website to improve its search engine visibility. This includes optimizing page titles, meta descriptions, header tags, and body copy for target keywords and improving site architecture, navigation, and page load times. Our SEO campaigns will help identify and implement on-page optimization improvements that can boost search rankings and attract more qualified leads.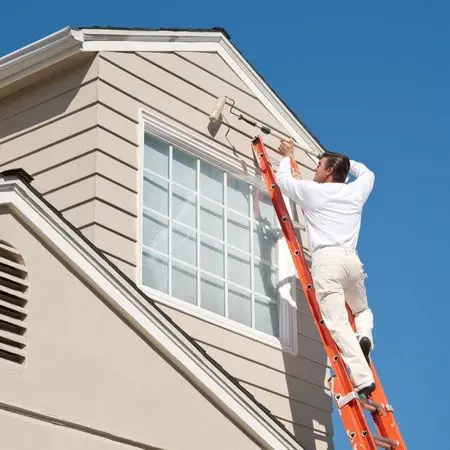 Local SEO
Local SEO is a specific type of SEO that is focused on improving a business's visibility in local search results. This can be especially important for home painters, as most painting jobs are performed within a specific geographic area. Digital Results will help you improve your SEO by optimizing your Google My Business listing, building local citations and social media accounts, and leveraging other local search strategies.
Content Marketing
We will help you create and promote high-quality, informative content relevant to your business's target audience. For home painters, content marketing involves creating blog posts, videos, infographics, and other types of content that showcase their expertise and provide value to potential customers. In addition, we help you create and promote high-quality content that can attract more website visitors and improve search rankings over time.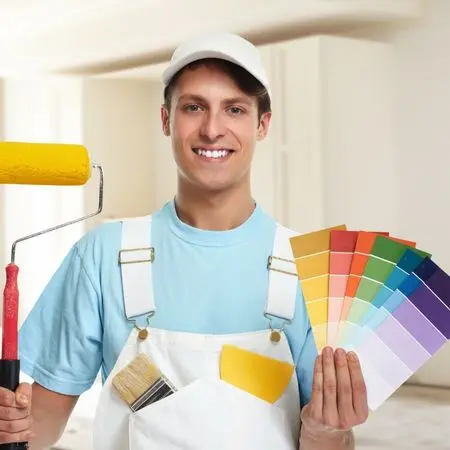 Link Building
Link building is the process of acquiring high-quality backlinks to a website from other authoritative sources. This can improve a website's search engine visibility and credibility and can help attract more qualified leads. At Digital Results, we will help your home painting business develop and implement a link-building strategy that leverages industry relationships, guest blogging, and other link-building tactics, like internal linking, to improve your search rankings and visibility online.
Analytics and Reporting
At Digital Results, we use real-time analytics and reporting to help measure and analyze the performance of our client's website and SEO campaigns. This can help identify opportunities for improvement, such as identifying high-performing content and tracking website traffic and user behavior. In addition, we will work together to make data-driven decisions to improve your website's search engine visibility and attract more potential clients and patients.
How Can a Marketing Agency Help Your Painting Business?
Digital Results offers various services to help your painting company grow its business and attract more customers. By working with our SEO company, you will benefit from the expertise, resources, and experience of a team of marketing professionals, allowing you to focus on what you do best: providing high-quality painting services to your customers.
One of the key benefits of working with Digital Results is developing a comprehensive marketing strategy customized to your home painting company's unique needs and goals. We will design and optimize your company's website for search engines and user experience. We will create a mobile-friendly design, optimize site speed, and incorporate relevant keywords and content to improve search rankings and attract more qualified leads. In addition, we will develop and implement an SEO and content marketing strategy that enhances their search rankings, attracts more website visitors, and establishes their expertise in the industry.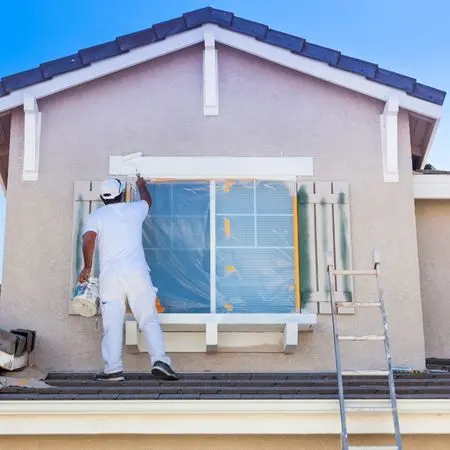 At Digital Results, we provide regular analytics and reporting on marketing performance, helping you understand which tactics are working and where we can help you improve. This can help ensure that marketing efforts align with business goals and drive a positive return on investment. By leveraging the expertise and resources of Digital Results, your home painting company can achieve greater visibility, attract more qualified leads, and grow its business over time.
Ready to Grow Your Search Engine Results?
Let Digital Results assist you in your SEO strategy and help
deliver the search engine results you need.