The Google September 2022 Broad Core Algorithm Update
Last Updated: September 14, 2022
---
Google Search has begun to roll out its second broad core update of the year, the September 2022 broad core algorithm update. This update started on September 12 and is expected to be complete in about two weeks.
September 2022 Broad Core Update So Far
So far, we have seen that the September 2022 core update is causing a lot of volatility in the SERPs. The chatter within the SEO community and Google tracking tools show that some sites are experiencing up to 20-50% drops in traffic since this began rolling out. It's too early to tell whether these changes may right-size themselves or if this is something more permanent.
Google shared the information on both Twitter and also on Google Search Central, but when you click on the link for this update, you are sent to an August 2019 Blog article on "What site owners should know about Google's core updates". Linked Here
Updates on the Google Update
We have started to see things start to normalize for those sites that began to see either significant losses or major gains yesterday. Site categories that have seen the most changes have been Finance, Shopping, Sports, News, and Online Communities. Interestingly enough though Real Estate saw relatively low fluctuations compared to other categories, it saw the most significant percentage growth in changes compared to its normal fluctuation.
The general recommendation from the SEO community has been a watch-and-see for the first five days. Once that has passed, do a deeper digging into those pages where you have seen losses in both traffic and position for keywords. Those pages with the most significant losses should be looked at for opportunities for being refreshed and should be enhanced for the content, schema, and link building for those pages.
Additionally, sites started to see impacts from this in tests to sites as early as September 8th, and believe that Google was applying a pretest for the algorithm change days before the official release.
Google September 2022 Broad Core Algorithm Update News Graph
Algorithm Update Name: Google September 2022 Broad Core Update
Launch date: September 12, 2022, at around 11:25 pm ET
Global Rollout: Expected 2 weeks to roll out
Targets: All content types
SERP Impact: Appears to be impacting all SERPs and thus affecting all sites in those SERPs
Regional Impact: This is believed to be a comprehensive update impacting all regions and all languages
Universal Results: This Core update has impacted all types of Universal Results, including featured snippets and more
Recovery: If your site was negatively affected by this update, you should examine your content and make changes to ensure that you follow Google's core update advice. If you are unsure about what to do and have seen significant losses, schedule a consultation with Digital Results
Tracking Tools on September 2022 Core Update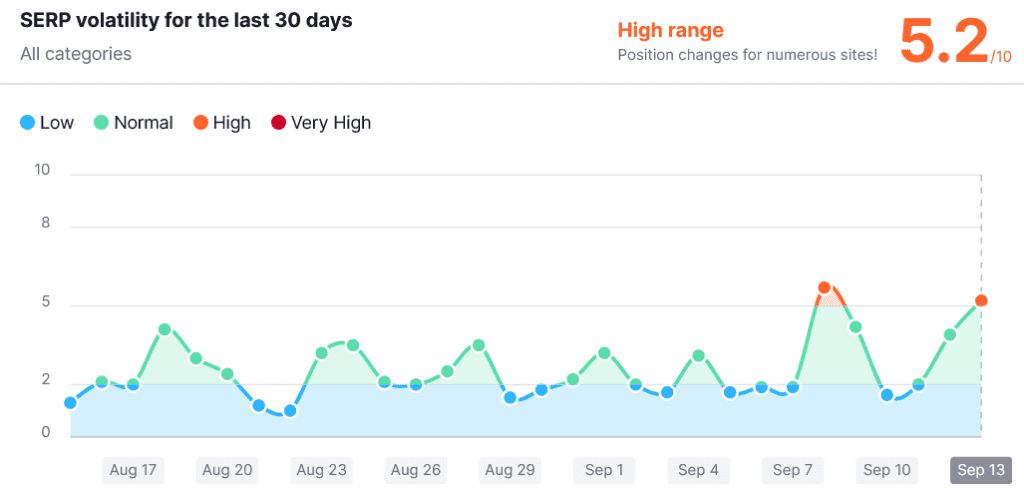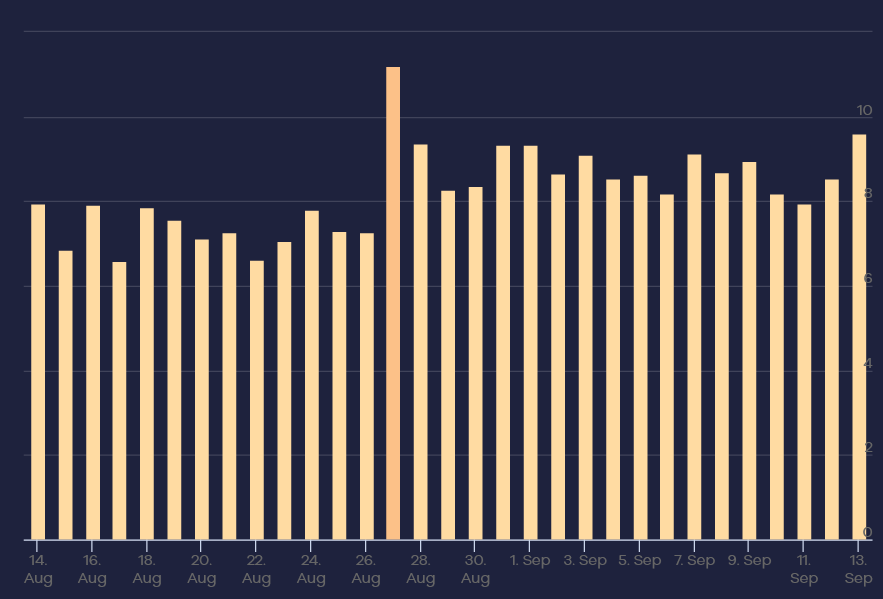 How Industries are Being Affected by the Algorithm Update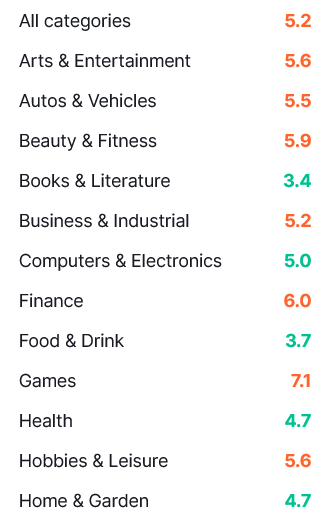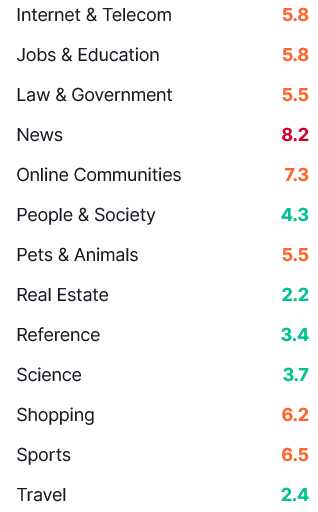 SERP Features Affected by the New Google Algorithm Update
Those SERP features that have seen the most changes over the last few days have been People Also Ask, both top and bottom ads, Reviews, and Top Stories. Day 2 saw Images take a 3.5% increase overall in being displayed in the SERP.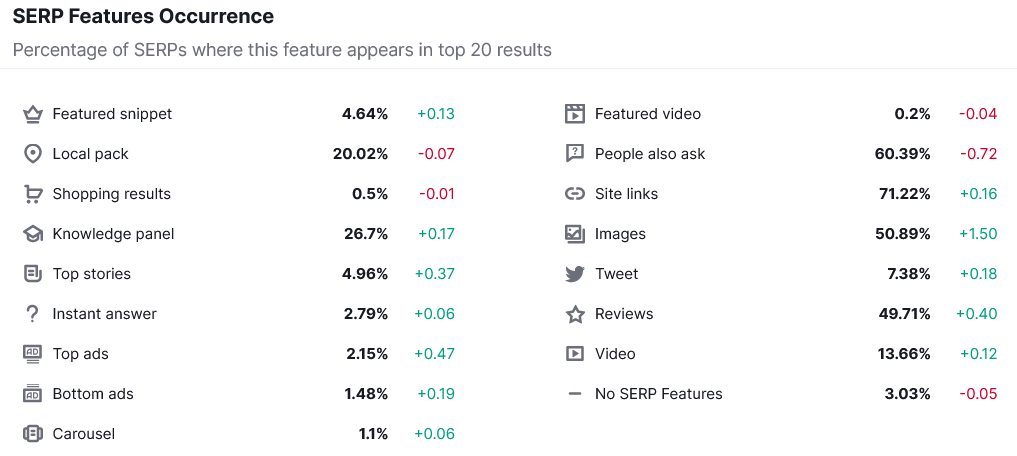 SEO Tweets About Google's September 2022 Core Update
Seeing what others are saying about the new Google algorithm change is always interesting. If you see something exceptionally well thought out or funny, please share it with @DigitalResult.
Ready to Grow Your Search Engine Results?
Let Digital Results assist you in your SEO strategy and help
deliver the search engine results you need.