Use Link Reclamation to Reclaim Lost or Broken Links to Your Website
Link reclamation is an important part of maintaining a healthy backlink profile, as well as building new ones. Reclaiming dead or lost links can help maintain integrity in your current link structure.
Every link that points to your website is an opportunity to drive traffic, increase conversions, and build your brand. But not all links last forever. Links can expire or be taken down by the hosting company (webserver), which means they no longer point to the same destination. In addition, webmasters may also decide to remove or disavow their backlinks altogether if they think it will improve their search engine ranking.
What is Link Reclamation?
Links are like roads on the internet—they connect one webpage to another, and search engines use them to discover new information. When a website has many links pointing back its way from other sites, it signals that the content is valuable and trustworthy. This can help improve your website's search engine rankings.
If you had a website with a lot of backlinks, but then lost many of them, you would notice that your search engine rankings dropped. This is called link reclamation: bringing back the links that were once pointing to your site.
---
Understanding Link Reclamation
Link reclamation is the process of finding and repairing broken links to your website. This helps ensure you get the full benefit of all existing links for SEO purposes.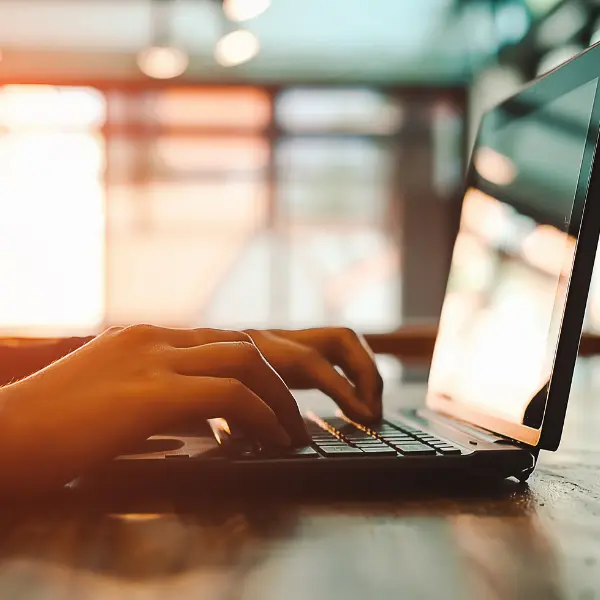 Unlinked brand mentions
A non-hyperlinked mention of your brand or website is a reference that does not contain an active link to the source. It may occur for various reasons, such as forgetfulness or lack of understanding about why links are important.
Broken links
A broken link is a link that no longer works. This can happen when a webpage is deleted, the URL is changed, or the website hosting the link goes offline.
Redirected pages
A redirected page is a webpage that has been moved to a new URL. If the original link to that page needs to be updated, it will result in a broken link.
Site migrations
A site migration is when a website undergoes a significant change, such as redesigning or moving to a new domain. During this process, links can be lost or broken, negatively impacting your SEO.
Regardless of the type of link reclamation, the benefits are clear. Reclaiming lost or broken links can improve your website's search engine rankings, increase traffic, and drive more revenue.
Identifying Lost or Broken Links
Before you can fix lost or broken links, you need to identify them. Fortunately, there are several tools you can use to do this.
Google Search Console
Google Search Console is a free tool provided by Google that allows you to monitor and maintain your website's presence in Google search results. One of its features is the ability to find broken links on your website. To do this, log in to your Google Search Console account and navigate to the "Coverage" report. From there, you can click the "Error" tab to see a list of URLs with errors, including broken links.
SEMRush
SEMrush is a powerful tool that can be used to identify lost or broken links on your website. The agency provides a comprehensive overview of your website's backlink profile, making it easy to identify any broken links that need to be fixed.
To use SEMrush to identify lost or broken links, start by logging in to your SEMrush account and selecting the "Backlink Audit" option from the main menu. Then, you can enter your website's URL and start the audit from there.
SEMrush will then analyze your backlink profile, identifying any broken or lost links that need to be fixed. The tool provides detailed information about each broken link, including the URL of the broken page, the anchor text used for the link, and the referring domain.
---
Fixing Lost or Broken Links
If you find broken links on your website, the easiest way to fix them is by updating the URL or redirecting it—a process that tells search engines that a page has permanently moved and should be indexed under its new address.
Reach Out to Website Owners with Broken Links
When you find broken links on other websites that point to your website, ask the webmaster of those sites for an update. This will be more challenging than fixing broken links within your own site, but it can improve SEO and make a big difference.
Monitor for Future Broken Links
It's essential to continue monitoring for future broken links. This can be done using tools like Google Search Console or SEMRush—just make sure you use multiple sources! By monitoring for broken links, you can fix them quickly and ensure your website's SEO isn't negatively impacted.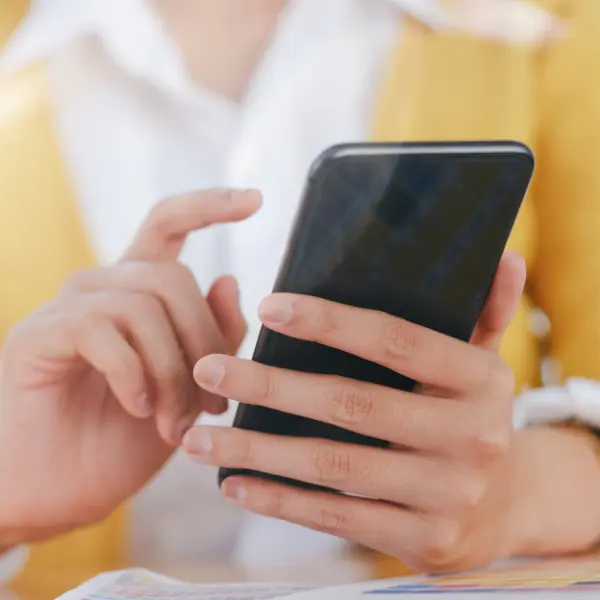 ---
Best Practices for Link Reclamation
Prioritize high-quality backlinks
Not all backlinks are created equal—quality matters more than quantity. If you're looking to improve your site's SEO, focus on reclaiming links from authoritative websites.
Use anchor text wisely
When you're reclaiming lost or broken links, using anchor text wisely is essential. Make sure the anchor text is relevant to the page you're linking to and includes your target keyword.
Monitor your progress
It's critical to keep track of your progress and measure the results that you're getting. By monitoring which links have been reclaimed and which still need fixing, you can see how effective your strategy is—and adjust it accordingly if needed.
---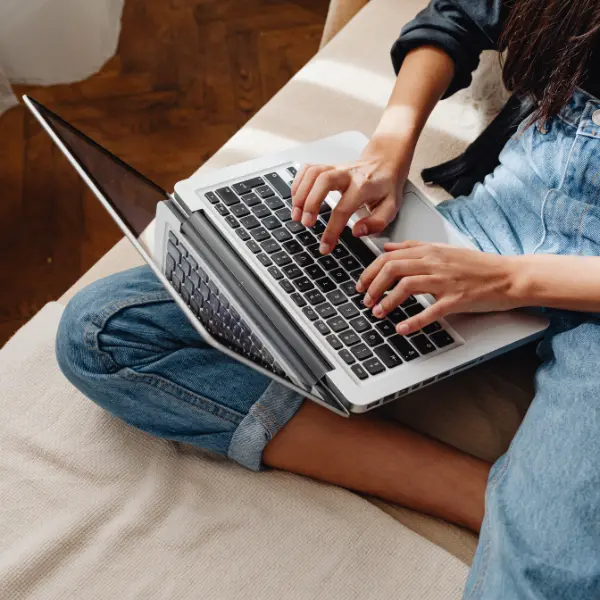 Closing Notes
The process of reclaiming links, or getting rid of broken ones and replacing them with newer results that are more relevant to the user's query, is a crucial part of search engine optimization. The improved rankings generated by doing this can bring you more traffic and thus increase revenue for your business.
Keep in mind that the more time you invest in this process, the greater your return will be. It's also essential to monitor your progress and track your results so you can see how well everything is working for you.
Digital Results is happy to help with your digital marketing needs. Get in touch for a free 30-minute consultation—one of our experts will walk through how we can help optimize your search engine optimization (SEO).
---
Ready to Grow Your Search Engine Results?
Let Digital Results assist you in your SEO strategy and help
deliver the search engine results you need.