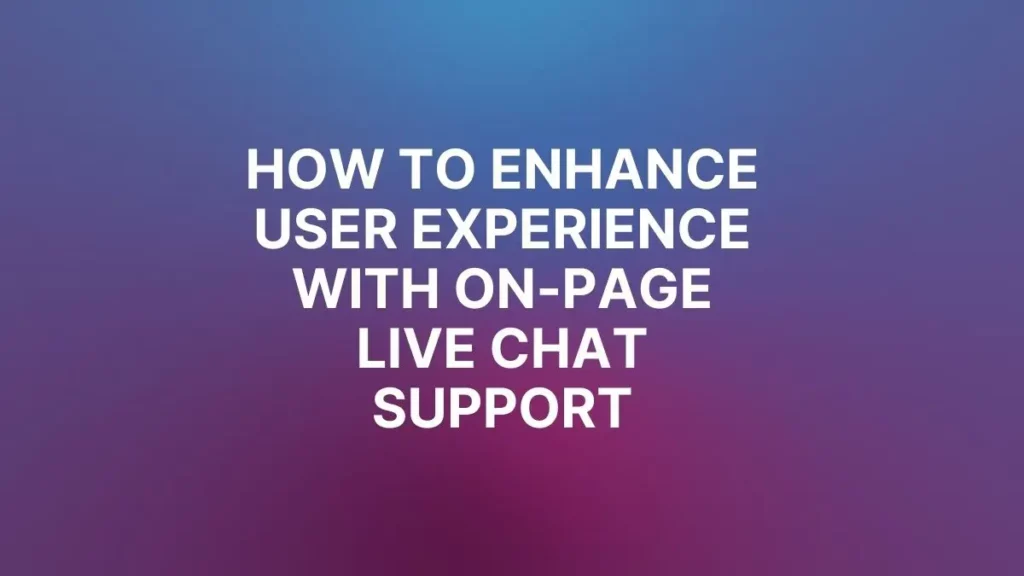 How to Enhance User Experience with On-Page Live Chat Support
It's crucial for online businesses to provide excellent customer support—customers expect prompt, personalized, and efficient help whenever they need it. In today's fast-paced world where instant gratification is king, this form of on-page live chat support provides just that type of solution.
Learn how live chat support on a website lets you address customer queries and concerns immediately, which can improve the site's user experience.
Benefits of On-Page Live Chat Support
On-page live chat support provides several benefits for online businesses. Here are some of the key benefits:
Increased Customer Satisfaction and Loyalty
Customers expect prompt, personalized support—and on-page live chat helps businesses provide exactly that. It enables companies to promptly address customer issues and does so in a seamless way, which will keep customers coming back for more.
Improved Conversion Rates
Live chat support can increase a website's conversion rate. When customers have their questions answered as soon as they arise, it makes them more likely to complete a purchase.
Enhanced Customer Service Experience
On-site live chat support gives customers the opportunity to receive personalized service and feel valued. They get help immediately, without having to navigate multiple pages or wait for a response—which enhances their experience overall.
Increased Sales and Revenue
Real-time on-page live chat support can help businesses increase sales and revenue by addressing customer concerns immediately, increasing their satisfaction with the brand.
---
The Basics of On-Page Live Chat Support
If you're considering adding live chat support to your website, it's important to understand the basics. Here are some of those basics: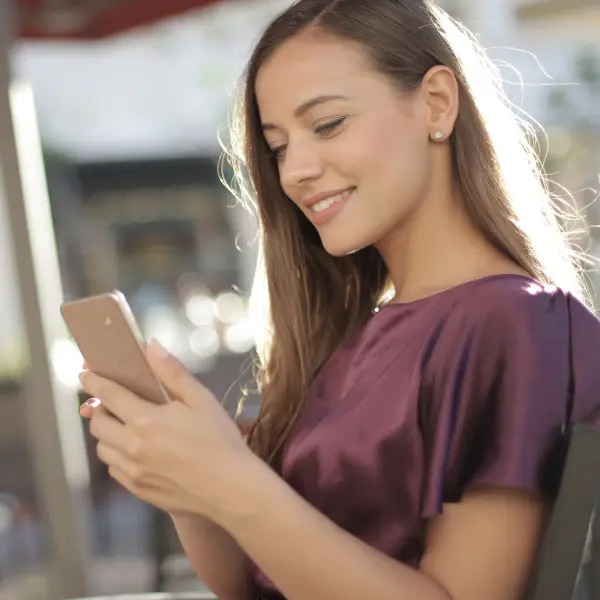 Types of On-Page Live Chat Support
Proactive live-chat support involves offering assistance to those who have not yet asked for it, while reactive support is provided in response to questions or concerns raised by website visitors.
Proactive live-chat support is a great way to provide value to your customers and keep them engaged with the brand. It can also help you build trust in your business by showing that you care about providing an excellent user experience. Reactive chat support is better suited for businesses that have limited resources available, as it requires less effort on their part.
Best Practices for On-Page Live Chat Implementation
The implementation of live chat can be a great way for businesses to offer real-time customer support. However, there are best practices that must be followed in order for the implementation to succeed.
One key aspect of on-page lives chat implementation is ensuring the chat icon is prominently displayed on the website. This can increase visibility and awareness of the support option among customers. In addition, businesses should use personalized greetings to welcome customers and make them feel valued. Finally, using pre-written responses to address common queries can also be a helpful way to save time for chat agents and provide customers with quick solutions.
To provide excellent customer service through on-page live chat, it's essential to train chat agents adequately. This includes knowledge of the products or services offered and the ability to handle different queries. Setting up guidelines for chat agents, including response time and tone, can also ensure consistency in the customer service experience.
Finally, monitoring chat conversations can help identify areas for improvement and ensure that the chat service meets customers' needs. This feedback can be used to optimize the on-page live chat experience and improve overall customer satisfaction.
By following these best practices, businesses can create a positive and efficient on-page live chat experience for their customers. In addition, implementing on-page live chat in a professional and informative manner can help businesses to stand out and build stronger customer relationships. You can work with an agency like Digital Results to schedule a consultation and implement this feature on your website.
Common Mistakes to Avoid
Businesses should avoid common mistakes when implementing live chat support on their websites. One such error is making the icon difficult to find, which could cause customers looking for real-time assistance to pass it by without noticing they've missed an opportunity to get help.
To avoid annoying customers and losing their business, businesses should use automated responses that are personalized to the customer's query.
Prompt responses are also essential for customer satisfaction, as slow response times can result in lost sales and decreased customer loyalty. In addition, to ensure that chat agents are equipped to provide excellent customer service, adequate training is necessary. Lastly, monitoring chat conversations for quality assurance can help identify areas for improvement and ensure that the chat service meets customers' needs.
How to Optimize On-Page Live Chat Support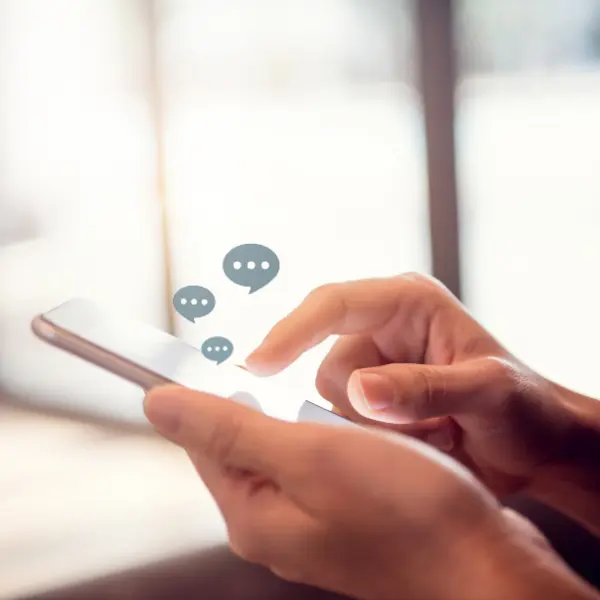 Use Data to Improve the Service
Live chat support provides businesses with a wealth of data that can be used to improve their service. They should monitor chats in order to identify areas for improvement and analyze the conversations themselves so they know what people are concerned about and ask questions about.
Offer Proactive Support
It is crucial for businesses to proactively offer customer support. They should initiate conversations with customers when they have been inactive for a certain period or when they have navigated to a specific page.
Use Chatbots to Automate Simple Tasks
Chatbots can provide essential information and direct customers to specific pages, freeing up chat agents to focus on more complex queries. The chatbot should be able to handle basic requests and questions, such as how many items are in your cart or how to change a password. This can free up customer support agents so they can focus on more complex queries.
Personalize the Service
Personalization is crucial for enhancing the customer experience. For example, businesses should use personalized greetings and responses to make customers feel valued—as well as tailor their service according to each individual's needs, preferences, and behavior patterns.
10 Best Live Chat Software for Businesses
Looking for some killer live chat software for your small biz website?
Let's face it – customers want answers, and they want them now. Any hiccup in their buying journey might mean you lose a sale. Fun fact, but more than 67% of users shopping online just ditch their carts without buying anything.
---
Closing Notes
On-page live chat support can help small businesses boost their conversion rates by providing customers with quick, easy access to real people who can answer questions and address concerns. This leads to happier customers and increased loyalty.
Implementing live chat support on your website requires following best practices, avoiding common mistakes, and optimizing the service with data, proactive assistance, and personalization.
Digital Results is happy to help with your dynamic content strategy and digital marketing needs. Get in touch for a free 30-minute consultation—one of our experts will walk through how we can help optimize your search engine optimization (SEO).
---
Ready to Grow Your Search Engine Results?
Let Digital Results assist you in your SEO strategy and help
deliver the search engine results you need.