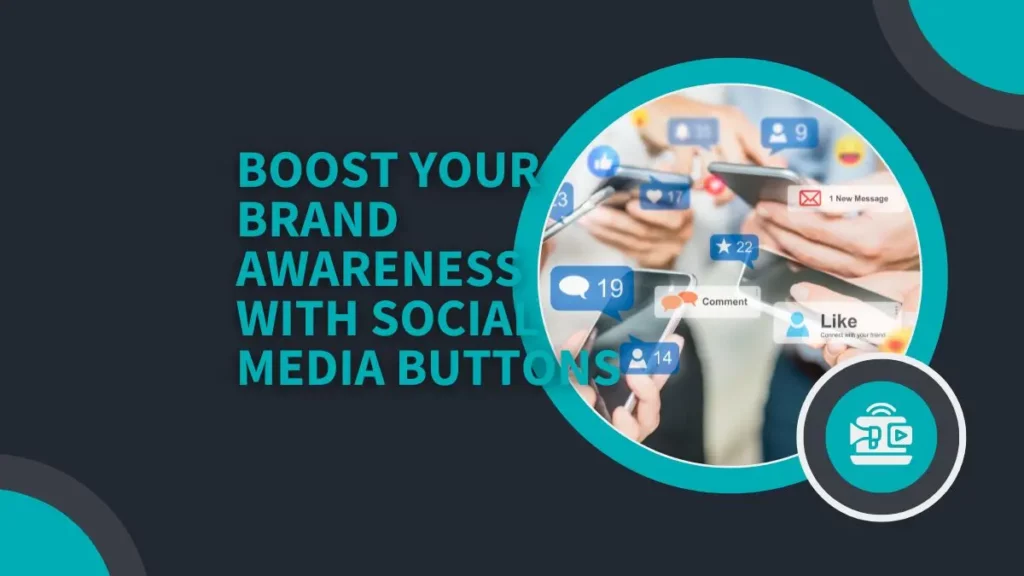 Boost Your Brand Awareness with Social Media Buttons
Social media has become a standard part of our daily lives, and for businesses, it is an essential tool for building an online presence. It allows companies to connect with their audience, build brand awareness, and drive traffic back onto their sites. Adding social media sharing buttons is one way to encourage visitors to share your content with their social networks.
What Are Social Sharing Buttons?
Social buttons are icons on a website that allows visitors to share content with their friends and followers on social media platforms. People can quickly spread the word about something they like by clicking these buttons. Typically, these buttons are displayed at the end of a blog post or webpage.
There are many different types of social media sharing buttons. Each button represents a specific social media platform, allowing users to share content on that platform when they click the button.

Social sharing buttons encourage users to share content with those following them on social media. When a user shares your content, it has more chances of being seen by new followers and customers than it would otherwise have had.
---
Benefits of Using Social Sharing Buttons
Adding social sharing buttons to your website can help expand its reach by enabling people who encounter your content to share it with their networks.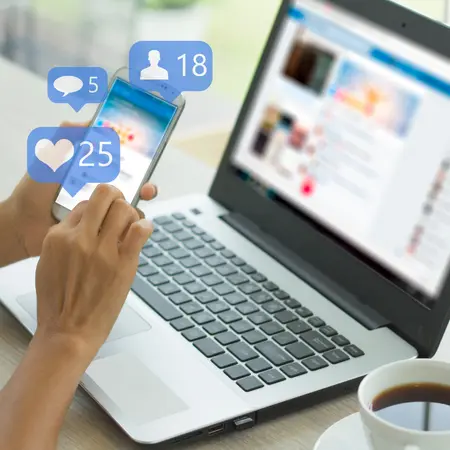 Increased Visibility
Social media sharing buttons make it easy for users to share your content on social media, increasing the likelihood that a larger audience will see them. When their content is shared on social media, smaller businesses can reach people who wouldn't otherwise hear about them. An increased online presence can lead to a larger, more devoted audience.
Enhanced User Engagement
By encouraging your users to share content, you can increase exposure for that content and build a sense of community around your brand. This should lead to increased loyalty and engagement with your online community.
Improved Brand Awareness
Sharing your content on social media can help build awareness and credibility for your brand. Seeing other people share information you've created will make potential customers feel they know and trust you—especially if those shares come from essential influencers in the same industry.
Higher Website Traffic and SEO Ranking
Social media sharing buttons help you drive traffic to your website, as when someone shares one of your articles on social media, it ends up in front of a larger audience. If you increase the number of people who follow your company on social media platforms, search engines will consider this in their ranking algorithms.
---
How to Add Social Sharing Buttons to Your Website
Step 1: Choose a Social Sharing Button Plugin
Many social sharing button plugins are available for different website platforms, including WordPress, Squarespace, and Shopify. Make sure the plugin you choose is compatible with your platform.
Step 2: Install and Activate the Plugin
When you have chosen a social sharing button plugin, follow its installation instructions to install and activate it on your website.
Step 3: Configure the Plugin Settings
Configure the plugin settings to match your website's branding and layout. Choose which social media platforms you want to be included in your social sharing buttons.
Step 4: Add Social Media Buttons to Your Website
After configuring the plugin settings, add the social sharing buttons to your website. This process may vary depending on your platform—typically, you can add them via a shortcode or widget.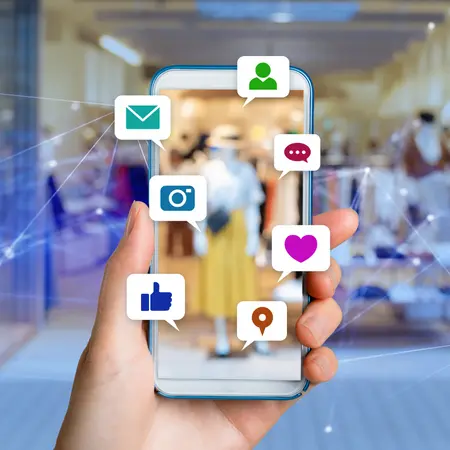 ---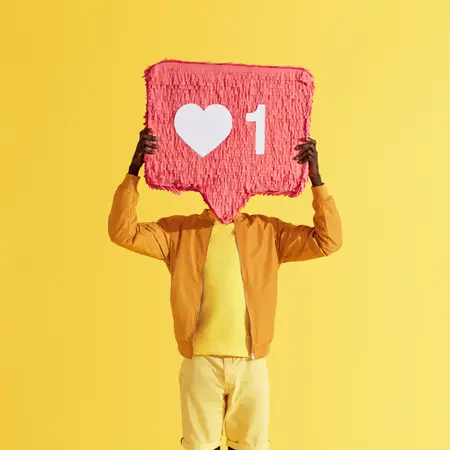 Closing Notes
Adding social sharing buttons to a website encourages users to share content on social media, increasing brand awareness and traffic. You can create custom buttons that match your website's branding or select from a range of pre-made designs. An excellent place to start is by choosing a plugin that allows you to add social sharing buttons for Facebook, Twitter, Google+, and Pinterest—and then experiment with different settings to see which combination works best for your site.
Digital Results will gladly assist you if you need assistance setting up social media buttons, and ensuring your website is optimized for SEO and user experience, Feel free to reach out for a free 30-minute consultation. Our website audit experts assist you and your team.