Top 10 Marketing Skills According to LinkedIn
---
LinkedIn just published a new report on the top 10 most in-demand marketing skills based on jobs posted on LinkedIn. The top 10 marketing skills are featured in over 75% of the postings currently on their site.
According to the report, digital marketing is high on the list of most in-demand skills, but a few new skills have moved up; Search Engine Optimization (SEO), Content Marketing, and Google Analytics have jumped onto the top 10 skills for marketers for 2022.
The Top 10 Marketing Skills
Digital Marketing
Social Media Marketing
Search Engine Optimization (SEO)
Marketing Strategy
Adobe Photoshop
Email Marketing
Content Marketing
Google Analytics
Corporate Communications
It's interesting to see that search engine optimization has become an increasingly in-demand marketing skill, especially since it was not on the list last year and is in third place this year.
The world is becoming ever increasingly digital, and marketers are responsible for helping their products stand out in a cluttered online environment.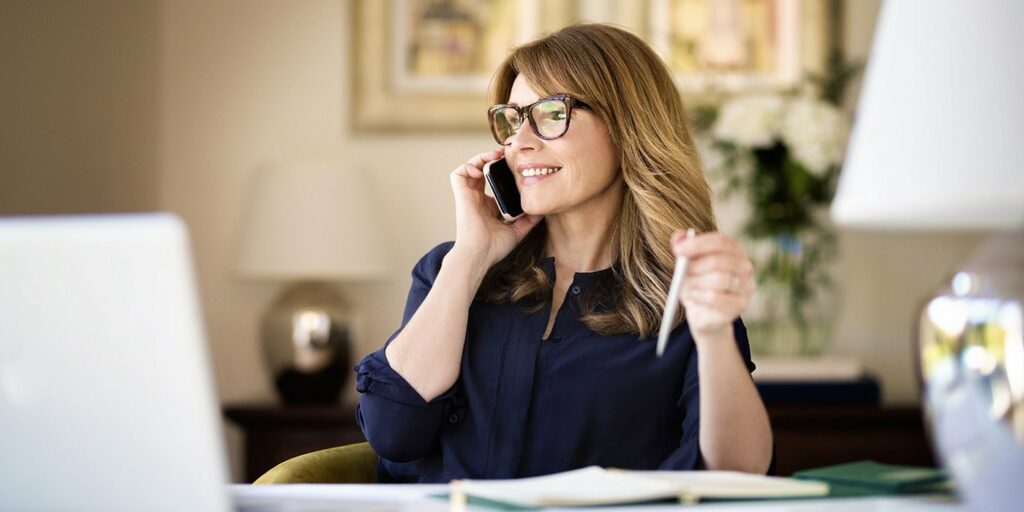 Marketing Skills in 2025 and Beyond
According to the LinkedIn study, job skill sets are changing globally by 25 percent in the last five years and are expected to change by 41 percent by 2025.
Below is a list of four digital marketing skills that will be increasing in the coming years:
1. Data Analytics
While creating marketing campaigns without data analytics is possible, a basic understanding of the concept can help digital marketers make more effective decisions. By studying data patterns, businesses can determine the appropriate target audience for their products and services; demographic details help determine which channels are most effective for reaching audiences.
2. Video Making Skills
With the creation of new video-sharing platforms, such as TikTok and Instagram Reels, visual content is becoming increasingly important in digital marketing. Videos can capture an audience's attention and make them more likely to engage with a brand. Creating videos requires an understanding of the various social media platforms and their functions, as well as content research and editing software such as Avid Media Composer, Shotcut, or Adobe Premier Pro. Once mastered, these skill sets enable one to stand out from the crowd.
3. Machine Learning and AI
Artificial intelligence and machine learning are reshaping every industry, and marketers who understand how to apply them will have a competitive edge. Artificial intelligence is being used to analyze and predict consumer behavior, helping companies to serve their target audiences more effectively. As a result, digital marketers must understand and leverage artificial intelligence and machine learning to be more effective in their outreach.
4. Empathy
While empathy might seem unrelated to digital marketing, it is one of the essential skills for a marketer to possess. Empathy forms the basis for all human connections, and any marketing campaign that hopes to be successful must be able to transcend cultural and linguistic barriers to reach its audience. Empathy enables marketers to see the world through their target audiences' eyes, creating unique marketing campaigns that forge connections between brands and potential customers.
Let Us Help You
If your business is looking for someone with these skills, you may not need a full-time person for these tasks. Instead, consider working with Digital Results as your digital marketing agency. We have specialists with skills in 8 of the top ten skills. So rather than just adding a new body to your team, add a team of experts to assist you to help you reach your digital results.
Take a moment, and request your FREE digital marketing consultation today. Then, you can cancel that job posting and start moving forward with your digital marketing strategy.