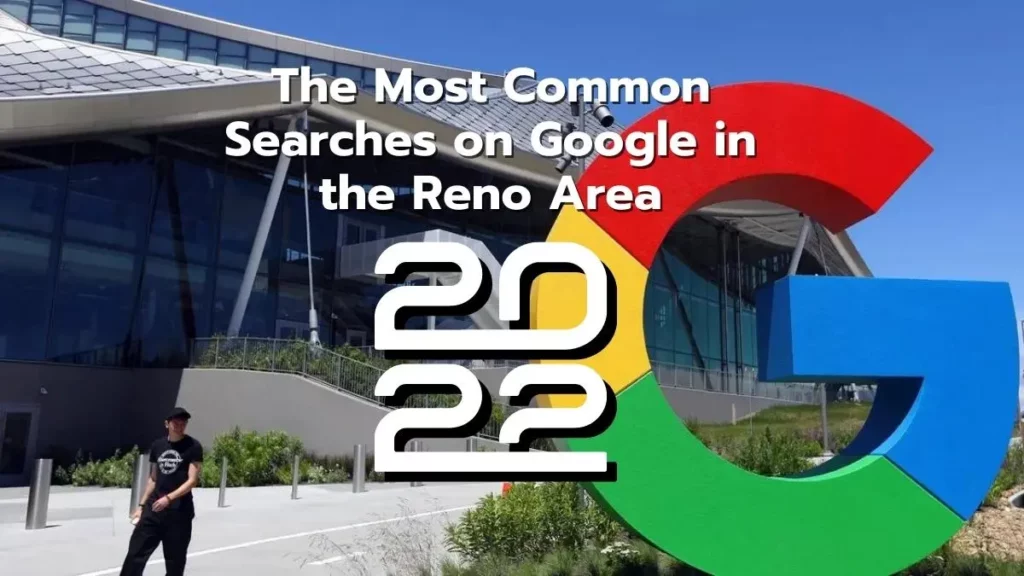 Google Announces the Most Searched Terms in Reno, NV, for 2022
Every year Google shares the most common searches that happen in the world and by country. This year they have stepped up and have shared the most common searches in many of the top US markets, including Reno, Nevada. Below are some of the fun things we found the those in Reno have been searching for in 2022.
The Reno, NV area, was the only place in the country with ebike rentals as its top trending "near me" search term.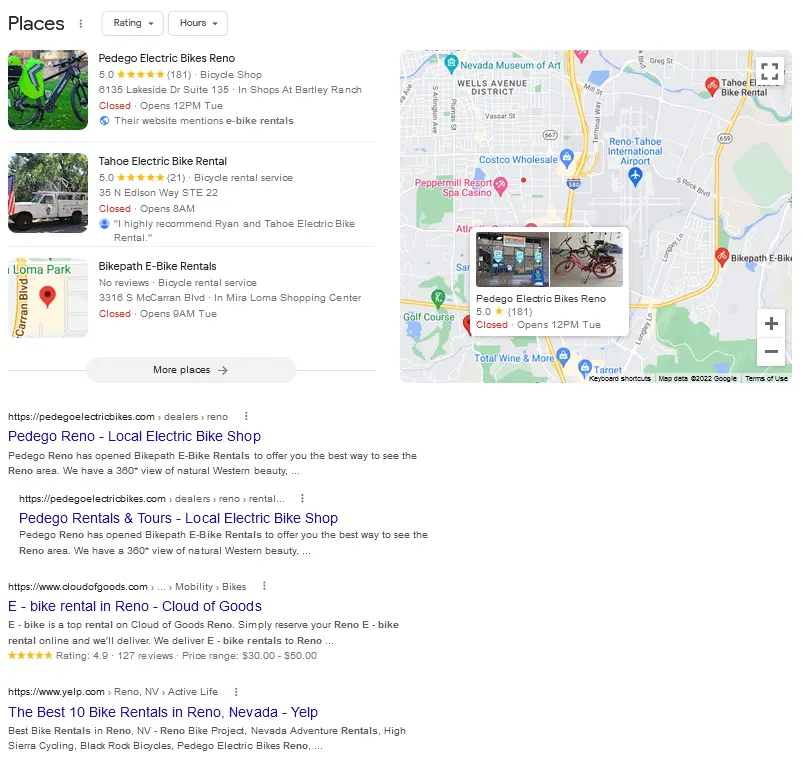 The great eared nightjar was the Reno area's top trending animal this year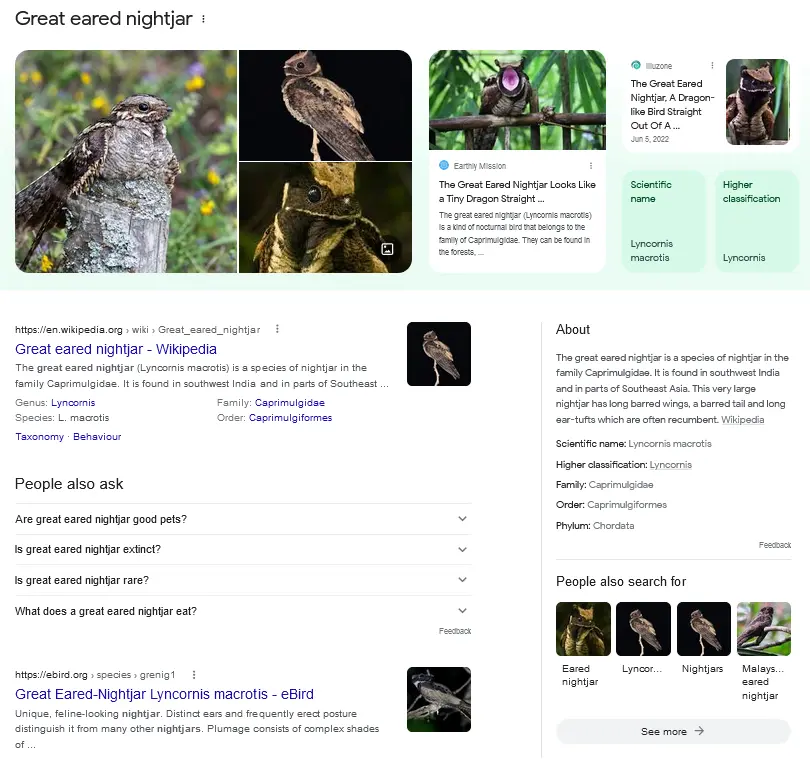 Of the 3 metros that had Hawaiian food as one of their top trending "near me" searches, the Reno, NV metro searched for it more than any other. The other areas that were searching for Hawaiian food were San Antonio, TX, and Oklahoma City, OK.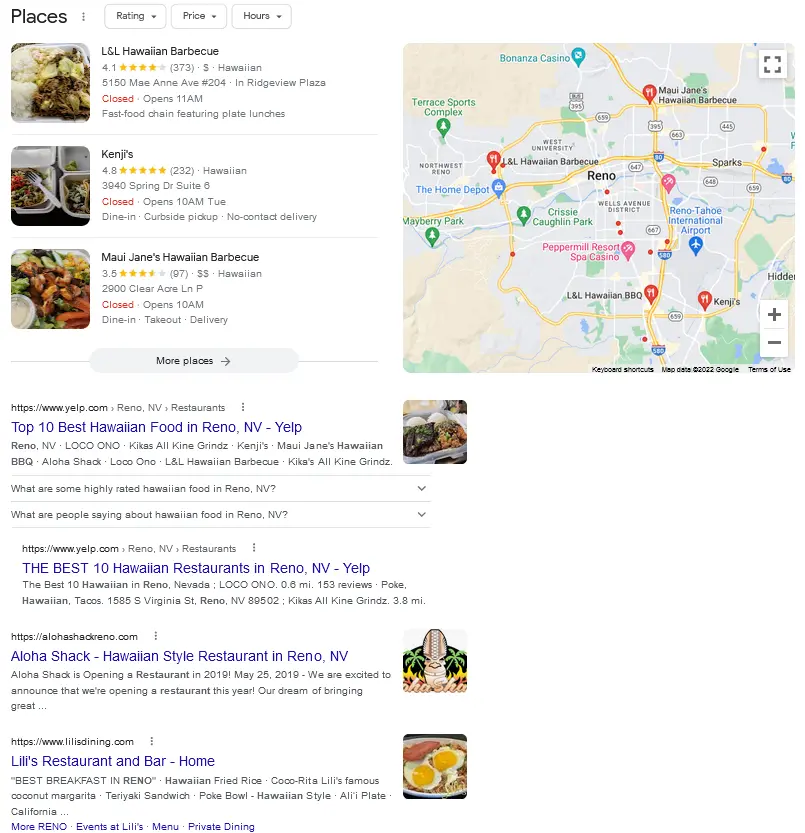 The area's top trending recipe for 2022 was the chef salad, and Reno was the only place where it was the top recipe searched.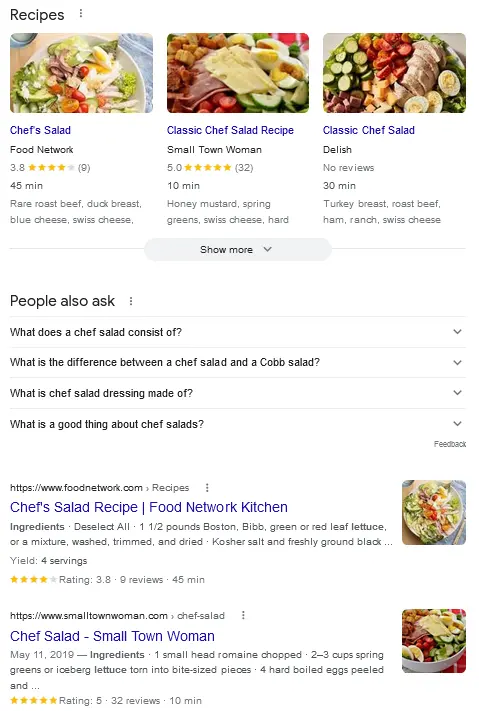 The Reno, Nevada, area searched for rap music more than any other type of music in 2022.
Top 10 Trending "near me" Searches in Reno for 2022
Near Me Searches
If you or your business need to be seen for "near me" searches like these, and you are not sure where to start, or perhaps you have tried and failed to be seen, let Digital Results assist you. Sign up for one of our Free 30-minute consultations, where we can discuss your needs and a plan to achieve them.