Getting the Most Out of Your Seasonal SEO
It's the start of a new year, which means new marketing strategies and a return to normal search engine optimization work. However, that's no reason to stop thinking about seasonal SEO. While often overlooked or saved until the last minute, effectively using holiday SEO can significantly boost your organic traffic when it matters.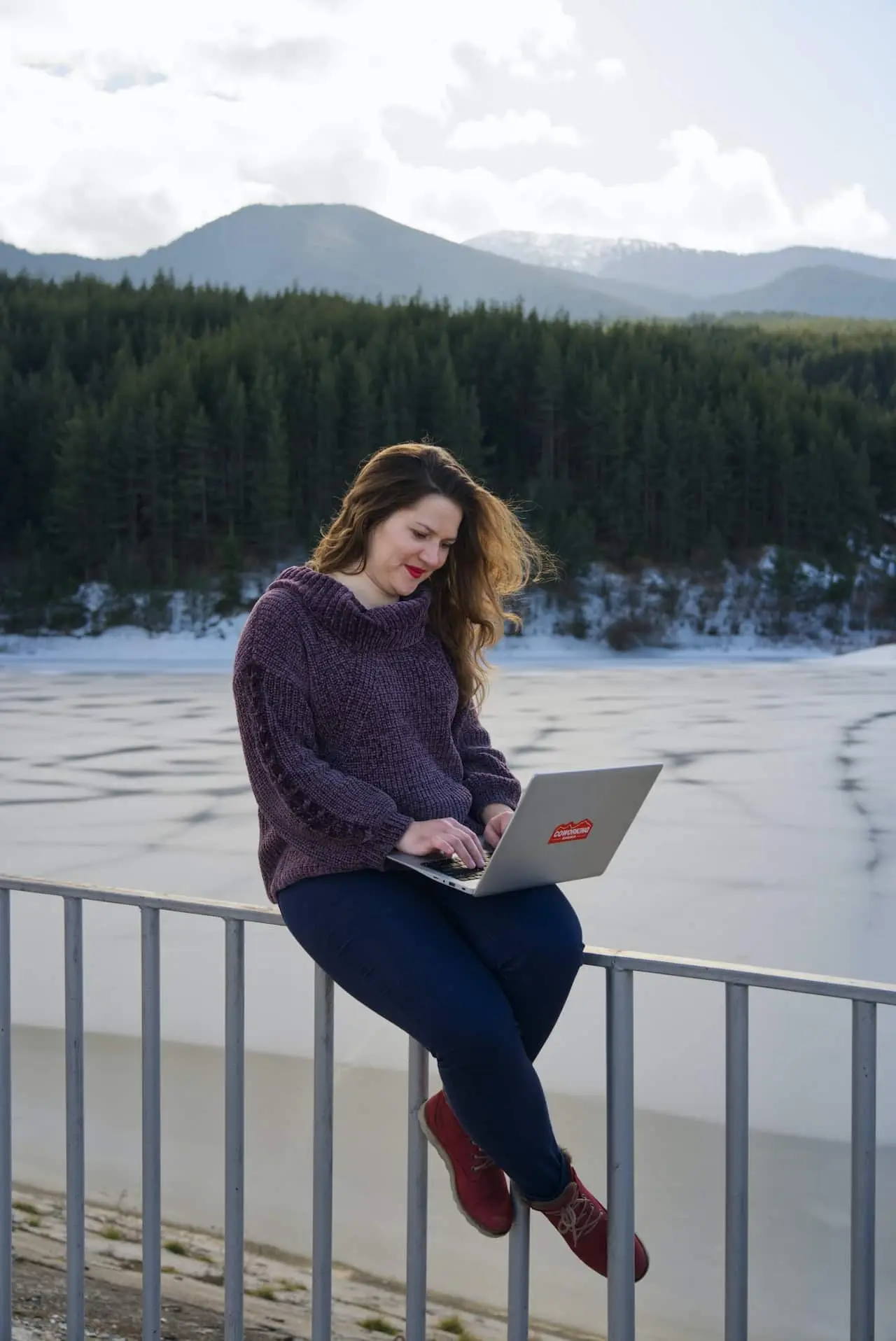 What is Seasonal SEO?
Seasonal SEO is a strategy for optimizing a website's content to drive more organic traffic and conversions during specific times of the year. This includes seasonal-specific content, visual updates, and comparing performance to previous seasons. It is often paired with seasonal search engine marketing campaigns, specifically customizing landing pages to match user expectations when arriving on your website.
Top 5 Seasonal SEO Strategies
SEO is all about staying competitive and ensuring that you're bringing in new customers on an ongoing basis. Seasonal SEO can greatly boost your organic traffic if done correctly. Here are 5 seasonal search engine optimization strategies that will help improve your website's ranking.
#1 Planning Holiday SEO in Advance
When it comes to seasonal SEO, one of the biggest mistakes is failing to plan ahead for holiday content. If your website lacks relevant and timely content for the season, it can negatively impact your organic traffic and search ranking in time for the holidays. To avoid this mistake, plan to start rolling out your holiday content at least a few months before the start of the season.
Putting seasonal content on your website early allows time for search engines like Google to crawl and index your new page. This gives you a better chance to obtain high-quality links that can improve your page's ranking before the season starts. Planning ahead also allows you to create more holiday content than if you waited until the last minute.
#2 Optimizing for Relevant Seasonal Keywords

Another common mistake is failing to optimize for seasonal keywords. Seasonal keywords are search trends that drastically increase in search volume during certain times of the year. A classic example is Mariah Carey's "All I Want for Christmas is You," which spikes earlier and earlier during the Christmas season each year, according to Google trends. Awareness of when these seasonal keywords peak in search volume can give you a timeline for releasing your holiday content.
Knowing which keywords you want to target ahead of time is crucial for two reasons. First, it allows for proper internal linking structures to be established on your site. This is becoming increasingly important with Google's latest update to the E-E-A-T model.
Second, planning your target keywords can help prevent keyword cannibalization. It can be very easy to overuse common seasonal terms across your website, such as "Christmas" or "Summer." Being meticulous about your seasonal keywords will help search engines identify the content you are promoting without becoming confused.
#3 Not Removing Seasonal Pages
In most circumstances, it is not a good idea to delete seasonal pages from your website. Search engines never stop crawling content just because it's out of season. Removing these pages can not only hurt your SERP ranking for relevant keywords, but you lose the authority the page has built up over time.
One of the best ways is to build content for your web pages that can be easily updated yearly. For example, a location or product page updated with new dates and information for the coming year or a "Top 5" list that can be easily changed. Search engines like to see fresh content, so updating an existing seasonal page is a great way to get noticed.
#4 Updating Visual Elements and Landing Pages
Another overlooked holiday seo tip is not adapting the user experience to match the season. This includes the images and colors used on your landing pages or displaying specific seasonal pages in your menu navigation. This visual appeal is an easy way to help users better connect with what you have to offer during the season.
Travel destination websites are a good example of where these changes are effective. By highlighting images and pages for the current and upcoming seasons, travelers can easily find what they're looking for. It also helps drive high-quality traffic to the parts of your site that are seasonally relevant.
#5 Tracking Seasonal Performance
Finally, you should pay close attention to your website's performance during the holiday season. This allows you to identify issues or opportunities for improvement and make the necessary adjustments to your future seasonal SEO strategy.
It is difficult to know what is and is not working without analysis. You may miss out on valuable insights during peak season that could help you better optimize for the future. For a more accurate picture of how search engine rankings are affected by seasonality, it is important to compare your organic search data. This includes the previous year's holiday season and your current non-seasonal trends from the preceding months.
Seasonal SEO is Always Relevant
Seasonal SEO is never a one-time event. You're either optimizing your website for the current season or preparing content for the next one. Like all search engine optimization, reaching the right users at the right time is an ongoing process. Properly implementing seasonal SEO can give you a leg up against your competition during peak season.
Ready to Grow Your Search Engine Results?
Let Digital Results assist you in your SEO strategy and help
deliver the search engine results you need.