The Ultimate Checklist To Selecting the Right SEO Agency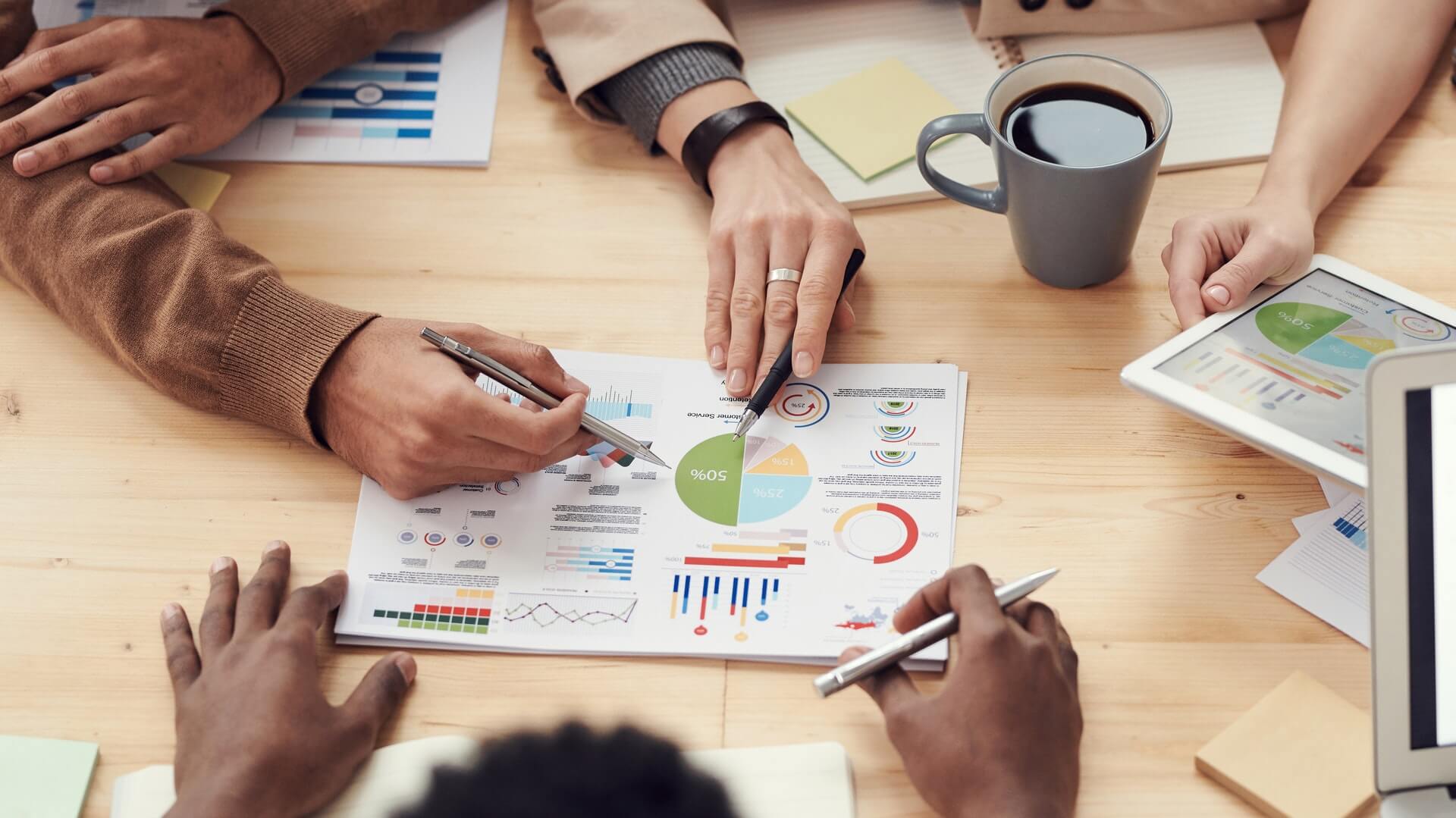 A step-by-step guide to finding the right SEO agency for your business.
---
So you have decided to outsource SEO for your business, great. Now how do you find the best agency for you?
The process can be confusing, especially as many SEO agencies claim to be the best at their work. In addition, many agencies simply copy and paste their websites to give the impression they are operating in several different countries when in reality, they may only employ one person.
Step 1: First, Do a Little Homework Before Engaging SEO Agencies
SEO is not a one size fits all solution. Instead, it's a process that evolves as search engines continue to change their algorithms and discover new ways to rank websites.
You will want to do a little homework before you even start talking to any agencies. First, you need to do some soul-searching and figure out your goals and how you want them to be achieved. Once you have a clear vision of what you are looking for, then it's time to find the best SEO Company.
Some of these questions might include:
What is my budget for SEO?
What is my overall SEO goal?
What are my immediate goals?
How long do I expect this to take?
How will I know if the project is successful?
Step 2: Make a List of the SEO Agencies You'd Like to Reach Out to
Make a long list of the SEO agencies you'd like to reach out to. Do they have a proven track record of success with companies like yours? Have they helped businesses in your industry and niche? Do they have expertise in some areas more than others? For example, if you're a B2B company, look for an agency specializing in working with B2B clients over those more focused on B2C clients.
Once you've got your list, it's time to narrow it down to three agencies at most to get proposals from. An excellent way to do this is by talking to each SEO agency and comparing their responses. While each agency will have its own unique style for SEO, there should be agencies that stand out in their knowledge and expertise.
Step 3. Call the SEO Agencies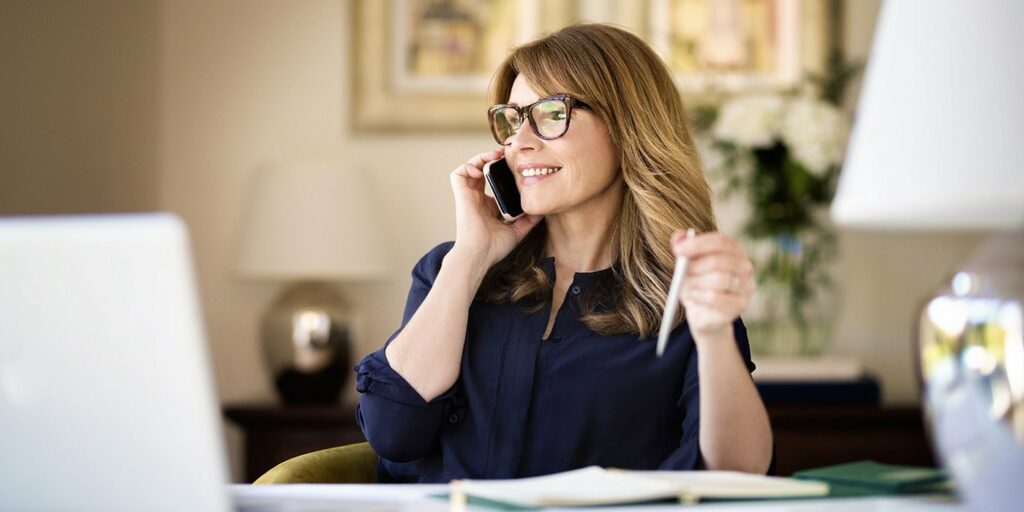 Give them a call! This is when you'll want to get as much information about that particular SEO agency as possible. Find out when they first started doing SEO and their experience with SEO in your particular industry. Are they certified? How long does it usually take for them to achieve results for clients? The more questions you ask, the better your idea of whether or not this agency is the right fit for your business needs.
Questions to cover:
Who will I be working with?
What is the agency's experience in my industry?
Is there a contract? What does it cover?
What clients have they worked with in the past?
What are the agency's best practices for SEO?
How do they qualify leads?
How much will SEO cost me per month or year?
What type of SEO strategies can I expect from the agency?
Step 4: Determine Your SEO Expectations and Needs
SEO isn't a one-size-fits-all proposition. If you want to rank high for competitive keywords, you'll have to pay for premium SEO services to be competitive. On the other hand, if you're looking for the cheapest option, plan your expectations accordingly. However, you should also consider the quality of the SEO agency and the quality of the team who will be managing it.
On one end of the spectrum are SEO agencies that have staff that has been doing SEO for a long time and have a lot of experience in your industry. These agencies can provide good results and usually know how to manage all of the technical aspects of search engine marketing.
At the other end of the spectrum are agencies that are still new to your space (or at least newer than you) and don't have much experience with what they're doing. These agencies may be good at what they do, but they may not know how to manage your account effectively.
Step 5: Determine Who is Responsible for What Ahead of Time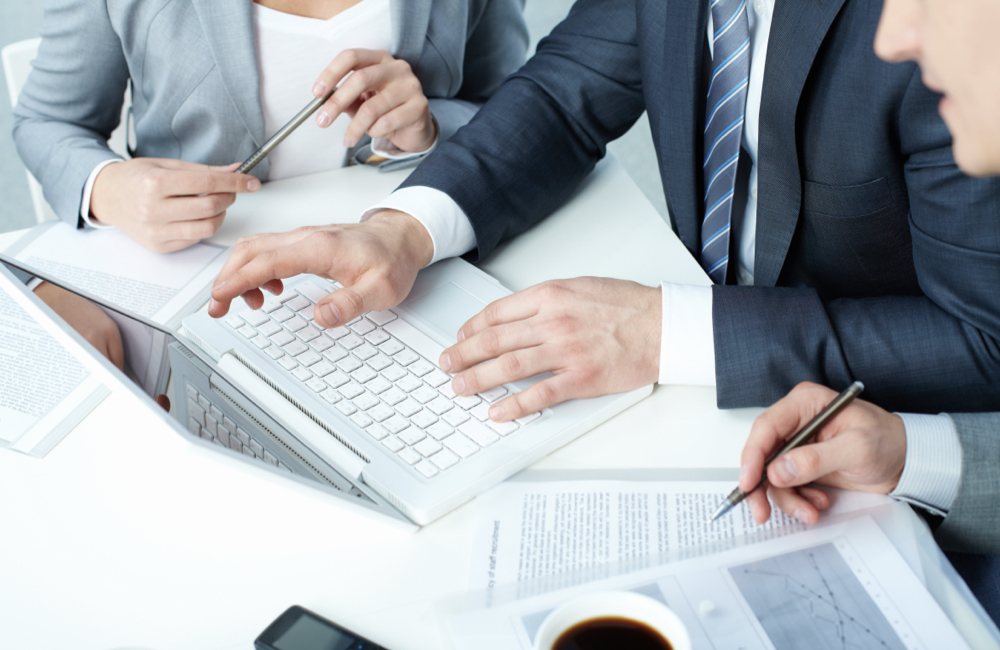 The agency should not be in charge of every part of SEO. They will do the bulk of the work, but you will still have to do some things on your end as well. For example, the agency might create content for you, but it would be up to you to get it onto your website. It would help if you asked what things you would be responsible for to make the engagement successful.
Always ask what part an agency will play and what part you will play in making SEO successful. Ask if the agency will advise or if they will provide hands-on support. Ask if they will train you or your staff to do the necessary work or not. Finally, ask them how long it takes before you start seeing results.
Step 6: Do They Have the Necessary Resources
The right SEO agency should have a team of people devoted strictly to SEO and the ability to draw on an array of other resources to be successful in SEO.
Should you need a copywriter, for example, the SEO firm should be able to provide one or recommend one that they trust and can work with.
The same goes for link builders, graphic designers, programmers, and so forth.
Yes, many of these skills are indeed marketable outside of the realm of SEO. But if a company doesn't even have relationships to assist in expertise in these areas, how can they be expected to provide them to their clients?
Step 7: Read the SEO Agency Contract
A solid contract allows each party to know their responsibilities and keeps everyone accountable. In addition, it can be used to resolve disputes should they arise and how to measure the value of the services being provided.
The contract should address:
Services being provided
Duration of the contract
Payment terms
What happens if either party breaches the contract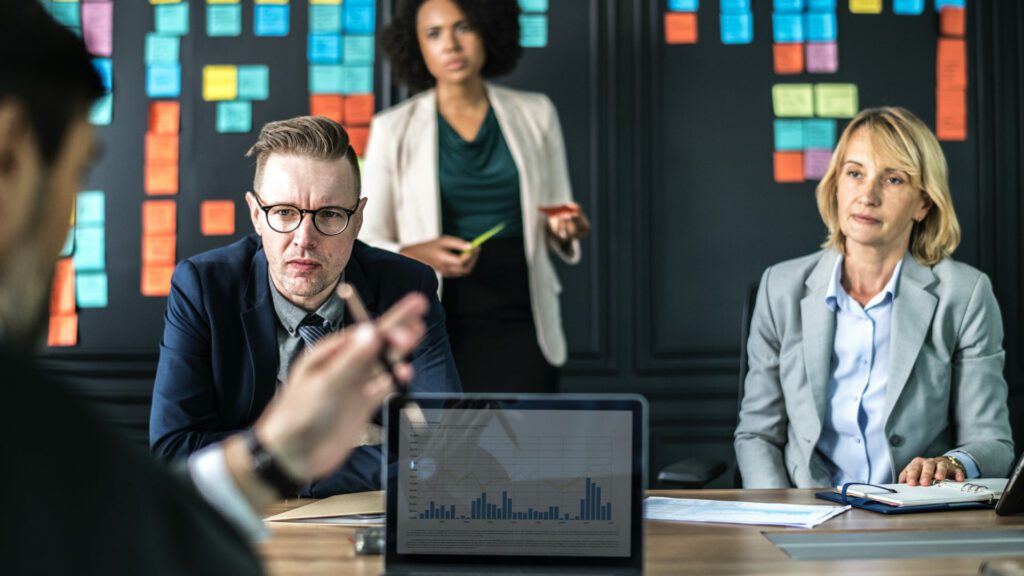 Step 8: Schedule Regular SEO Meetings with Your Agency
Meeting regularly with your agency is a great way to make sure that you can ask questions and get answers about how things are going. It also allows you to give direction on things that may need to be changed.
Just consider that every hour they spend meeting with you means that they are not working on your project, and you are likely being billed for that time. Most top SEO agencies meet with clients once a month to review how things are progressing and set up the next steps for both the agency and the client. In addition, top SEO agencies usually only schedule other meetings on an ad-hoc basis to keep the process moving forward.
SEO Agency Selection Wrap Up
If there's anything we hope that you take away from this blog, it's that the process of finding the right SEO agency is worth putting in the time and effort to do right. There are some great SEO agencies out there who want to help your business succeed. Finding one with the right skills, expertise, and reputation for delivering results can be challenging, but it's well worth it.
Hopefully, this checklist will have helped you choose the right SEO agency for your business so that you can work together to achieve mutual success.
Ready to Grow Your Search Engine Results?
Let Digital Results assist you in your SEO strategy and help
deliver the search engine results you need.